We did some research on Chatroulette and found that Chatroulette.com is a super scary place for personal safety. Is it safe and trustworthy though if you want to take all the other risks? A detailed Chatroulette review follows where we answer all your questions about chat roulette and how it works.
We also shared some chat roulette alternatives as well that you may want to check out.
Chatroulette Review: Brace Yourself for Lots of Webcam Perverts
Are you interested in finding a new adult cam site to explore but aren't sure where to start? Need some guidance on the best sites for adult live streams?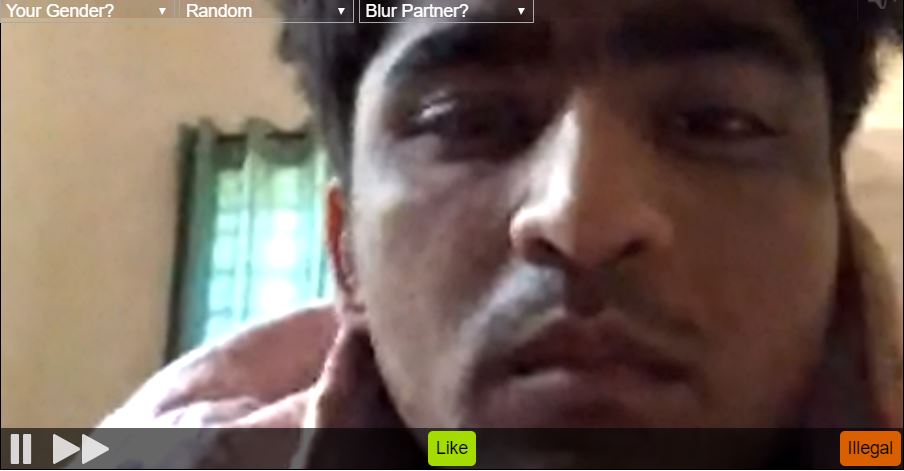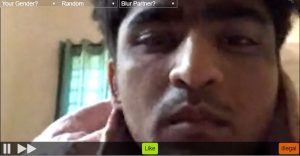 We're here to specifically inform you about adult chat sites and the pros and cons of their features,  safety, and security. The objective is to help you understand why Chatroulette.com and other random cam chat sites like it may not be the best platforms for your adult webcam experience.
We want to expand on the reasons why the features of some sites like these have some pros but many cons, in regards to how they function for users. 
Chatroulette was a massive streaming platform that launched in 2009, it's designed to allow users to click through a portal which randomly selects and pairs 2 different parties to message while seeing each other via webcam.
It was developed with the idea of connecting random strangers with each other by a 17 year old guy. In a span of a few months, this random cam chat platform gained over millions of visitors. However, what started as a stranger's chat site turned into pervy land in no time.
It's been featured in many notable publications due to its reputation for inappropriate content, and it's easy to access to children. So let's move ahead and see what exactly to expect from chat roulette. 
Chatroulette Features
Chatroulette, unfortunately, exists now as a ghost of its past self, and while it used to be a renowned site first for randomly meeting new users, and then for coming across users engaging in explicit acts, it now is a quite empty comparison. The amount of site traffic on this random chat site has dropped significantly, and so has the quality of the content and the safety precautions of the site itself.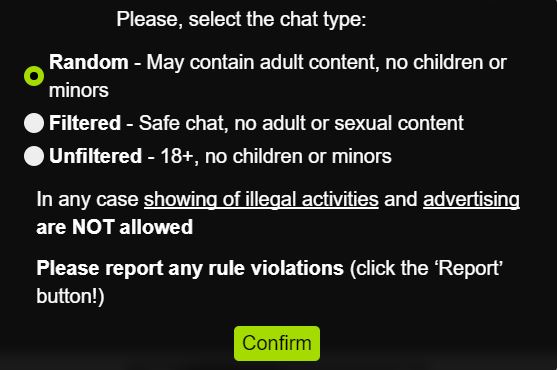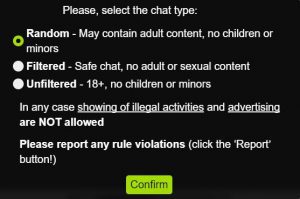 No known safety features 

No known security features 

Limited to no website features 

No options for user personalization

Very few safe site visitors to interact with 
Chatroulette is completely lacking in any privacy policy or security measures that we could find, and pretty dry in terms of content as well. The complete lack of precautions taken by Chatroulette.com makes the site dangerous for users to interact with, much less have safe and pleasurable adult experience.
The filters are just a trial game for not confusing the user. But, the end result is the same – a bunch of perverts and horny buggers flashing their dicks publicly to reach the top of their own satisfaction level.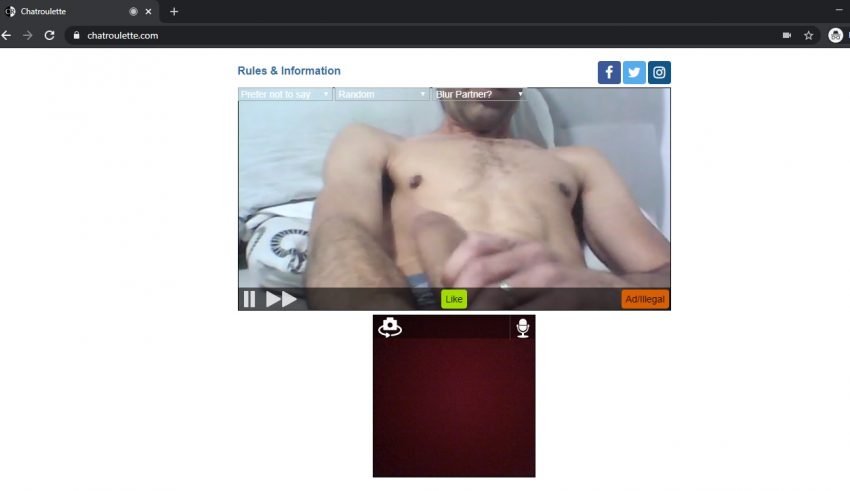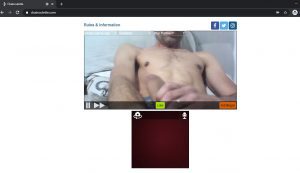 Yes, that's right. The roulette cams here show nothing but dicks, dicks, and dicks. The same is true of chatrad and chatiw to be blunt and if I were you, I would maintain a safe distance from them.
Chatroulette Findings & Site Summary
Chatroulette.com was a good site for at the very least making new connections online before the onslaught of users participating in explicit content took over. Now it is neither respected as an adult site or a site for connection over cam-ing, making it not worth the time of anyone searching for a secure and quality live streaming experience.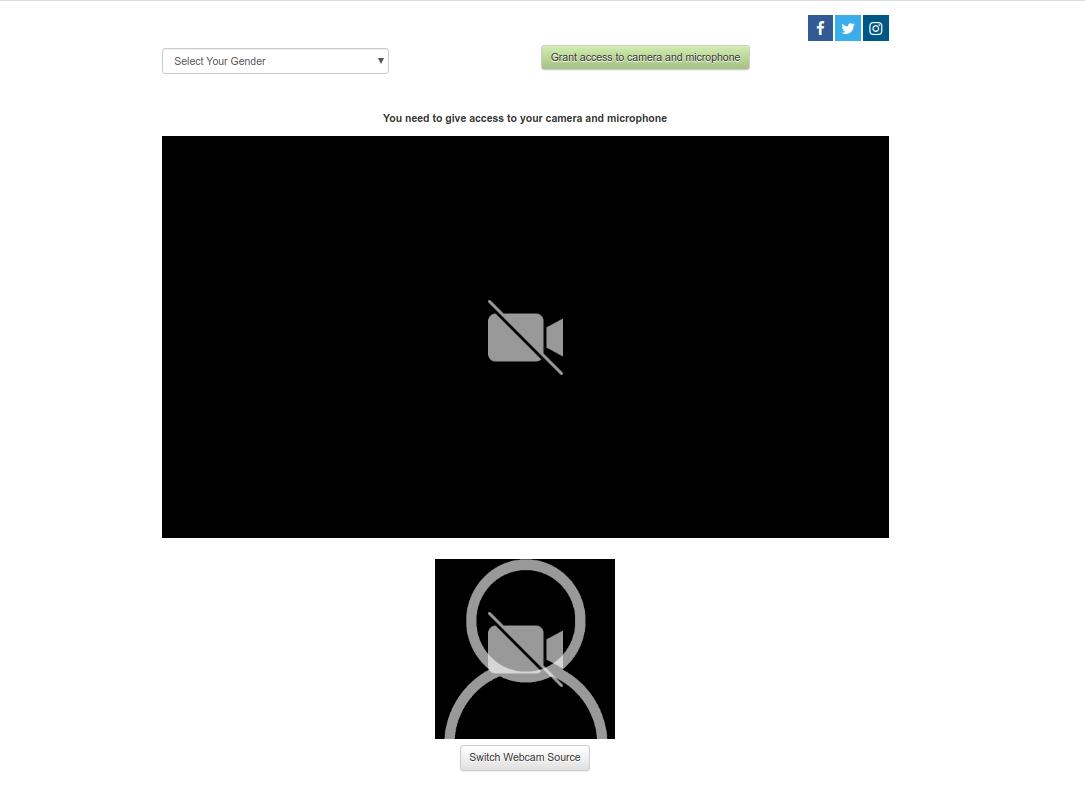 If finding out more about Chatroulette's practices has made you want to seek out the right adult live webcam-ing experience platform, consider LiveJasmin, a protected adult live streaming site.
There are no exceptional features whatsoever on this boring site. It doesn't require registration which means it's accessible to anyone and everyone. I can imagine the consequences if a kid comes across this site. Moreover, as it is a random cam chat, people can portray themselves as anything here.
Spending time on chat roulette is a tiring process of finding one meaningful interaction amongst the dicks which is close to impossible. I mean, I ain't judging if the dick is your vibe, but a majority of the users on chat roulette come with the hope of jerking off watching hot babes on roulette cams but the reality is far from it.
Streamate is also a much safer choice for adult live streaming, it prioritizes age verification to keep minors out and provide quality adult content.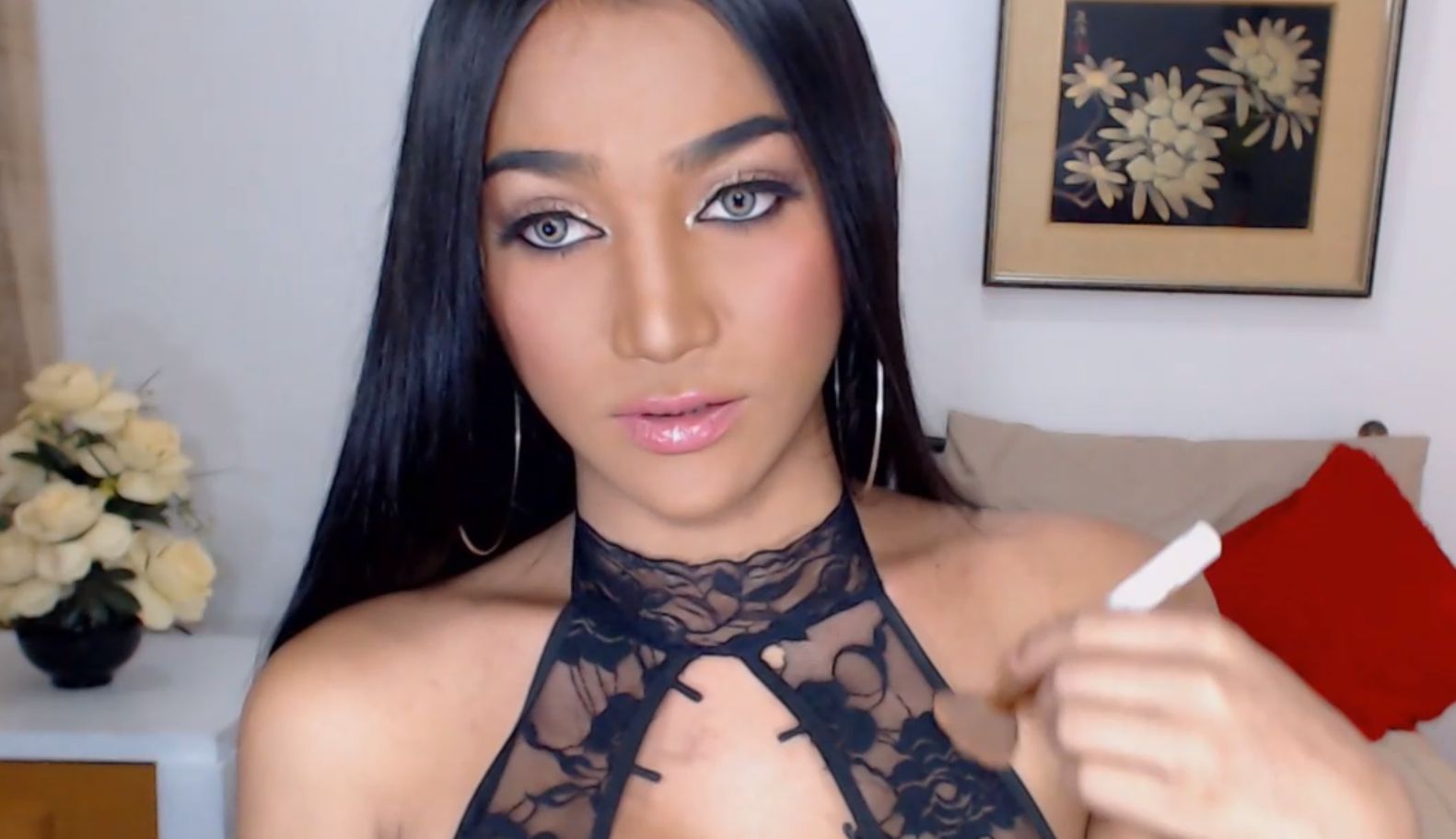 LiveJasmin features specifically target user protection in their design, making safeguarding live streaming experiences more effective, by scanning for minors entering the site and providing a privacy policy that protects users.
A lot of cases have gone wrong where sexual predators have trapped vulnerable minors for their selfish motives. Furthermore, catfishing is real, so never ever share your personal details on such crummy sites.
I have truly never understood why so many people foolishly use Chatroulette.com. It is the same as inviting a disaster if you talk with someone about the wrong things and they end up being a minor!
Seriously why take the risk of going behind the bars when you can beat your meat on a legit sex chat platform Chaturbate? Head over and check out our review on Chaturbate and you will thank us.
Let that sink in a minute. 
Thanks to LiveJasmin and ImLive.com for their honest value-based service of providing safe spaces to engage in adult online cam-ing, most site visitors seem to report a positive user experience.
We think LiveJasmin is one of the best choices for a user-friendly and protected adult live streaming and webcam-ing experience. You can try LiveJasmin at LiveJasmin.com if you want a secure xxx chats experience where you get lots of action without the bad kind of roulette chat!
Click to rate this chat site!