Our review of Chatrandom is a place to verify their claims and find out the truth about Chatrandom.com. See if it is safe or a scam and what you need to know; before you register for this or any of the so-called free random chat sites.
Chatrandom Review:
Searching for a new adult webcam and live streaming site to explore? Need advice about the best and worst adult cam sites and their features?
Here we strive to give you adequate information so that you can make the best possible decision for your adult cam experience. We can help explain why sites like Chatrandom and it's features are not suitable for keeping site visitors safe, and the way that more high-quality live stream websites are.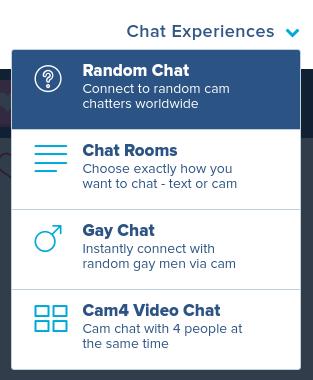 Chatrandom was established in 2011 and has grown into a platform to video chat online that proclaims to be one of the most visited chat sites in the world. It seems to be largely angled toward SFW content, and most likely shouldn't be used as an adult cam website.
If this is not the case then Chatrandom's website layout is strategically crafted to trick you about its content, or its features are being used in an illicit manner by users.
The latter is mostly the case. Dumb fucking men are trying to use this as a cam site to expose yourself on!
What is mind-blowing is that that perverted men use this in droves as an exhibitionist webcam site.
Clearly, that is NOT what chatrandom is for. I mean why in God's name do weirdos do that to the degree they do here. If a guy wants to find a place on the internet to show your dick off to girls they can look no further then the exhibitionist cams option we discussed in our Chaturbate review. Really the safe alternative to chat random is Chaturbate.com.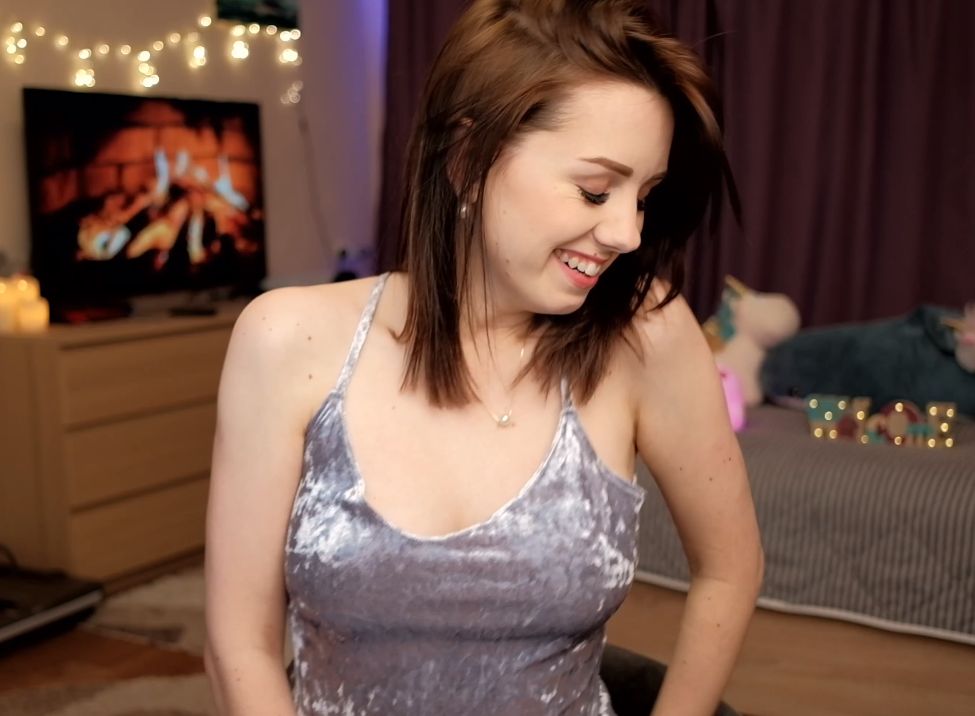 Seriously though, men of the world need to learn that neither general chat rooms nor chat roulette sites for the mainstream are sites where you can whip out your dick and expose others in chat.
Hell, it's not even acceptable nor safe to do that at the crummy dirtyroulette site, and that is one of the biggest wastes of time on among all the top chat sites.
The only chat rooms where you can do that is where you can be damn sure all the girls on cam over 18 have consented to view such content.
Chatrandom's Features:
Chatrandom offers the ability to search throughout vast amounts of live streams in order to find an individual or couple for users to chat with. This is concerning since it's not marketed as an adult site and doesn't screen for minors using the site. Same with the case on Camgo.
Ability to random chat and message with strangers 

Ability to random chat and message with people from a specific region or country

Users can choose to chat with a specified gender or couples 

Users are responsible for their own account security 

Collects and processes personal info from users who actively use the site
Here is a current screenshot of the home page of chatrandom.com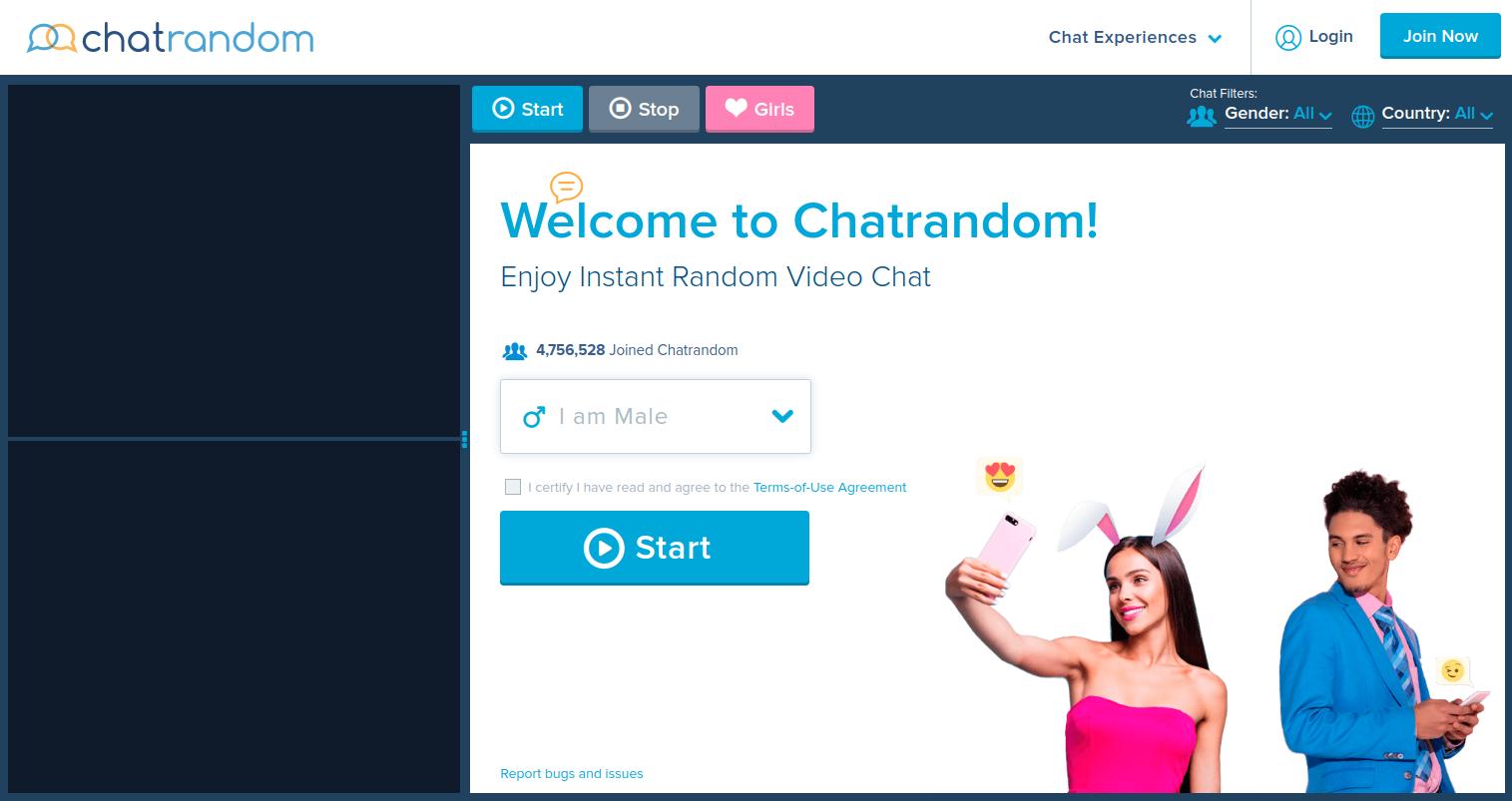 The safety features while limited are there but the site doesn't take much accountability for user info protection. This makes Chatrandom's ability to safeguard users from online predators, seeking to access user accounts, very limited.
However, the standard user protections and precautions are there and implemented to at least attempt at basic user safety.
Don't be a fucking idiot and realize that cam girls sites are the places where you can participate in adult cam activities.
Sites like ChatRandom:
If you are searching for chatrandom alternatives we discuss many of those here in our list of the best chat roulette sites.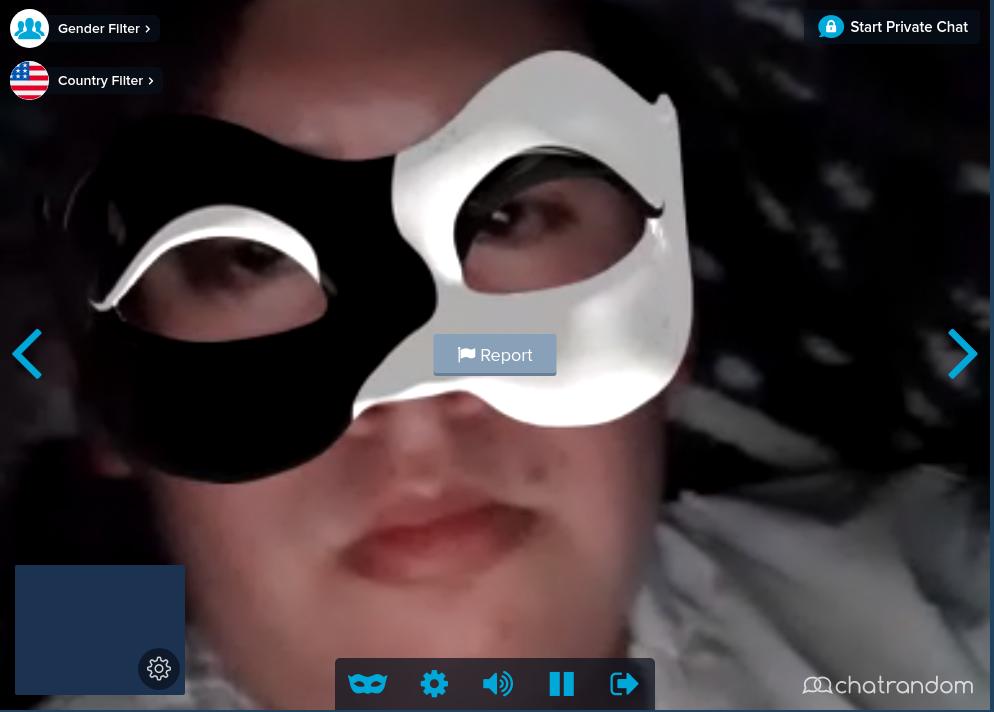 The fact is the entire premise of finding the top chat roulette sites is pretty much not possible because of the fact that all these types of chat roulette sites are totally scary and offer little protection from being recorded at random or if you venture to use them as sex chat sites, you are bound to be violating at minimum the terms of service of those sites.
Perhaps the random cam chat sites like chatrandom in order of popularity are flingster, shagle, and omegle.
There is a buttload of knockoffs and other sites like chat random though; frankly too many to mention here. For instance, take a peek at Funyo & ChatKi (review at the links).
Chatrandom Summary and Findings
The ambiguity created by these features does pose a threat to users actively participating in the Chatrandom site in an inappropriate way, as well as puts minors at risk. Security measures and preventions put in place by Chatrandom are not sufficient enough to trust them with your private information. You are best served to always veer away from most stranger chat sites.

If learning about Chatrandom has made you more determined to find the right adult live streaming site, start to consider finding one that would keep your experience protected like Streamate.
Anyway, streamate cams is a safe adult live streaming site that does age verification to keep minors out and provide real adult content that stands out as more high quality.
Streamate's features are specifically designed to protect and safeguard the users live stream experience, using features like scanning for minors entering the site and providing an adequate privacy policy. Thanks to Streamate's dedication to its visitors and users, account protection, as well as positive user experience, are the number one priority for the site. 
Streamate is among some of our top choices for a user-friendly and protected adult live streaming website. 
You can try out all of the content streamate (review at that link) has to offer at Streamate.com though. Just whatever you do, don't get duped into falling for the jerkmate or pornhublive scams.
Click to rate this chat site!