What is Omegle? And How does Omegle for adults work?
Omegle is an online platform to meet new people. Omegle picks people randomly and connects them with each other. You can talk with strangers and express yourself. The chats are anonymous for safety purposes and you can end the chat whenever you want. 
The problem is the whole talk with strangers concept is downright dangerous and it's led to a corrupted version of video chat where the truth is Omegle porn is what more people are after than legit fun chat! 
A Comprehensive Omegle Review: How it Works
As a child, we were told to not talk to strangers and never accept anything they offer. Although our parents were able to protect us from the outside world, the virtual world is much scarier and treacherous. Catfishing and trolls are real and they make it difficult for a person to access the internet safely. Catfishers pretend to be someone they are not often for sexual favors and even financial scams.
Trollers can go to any extent to harass and bully others and this site has a bit of a bad reputation for just that.
If you are considering using Omegle cams first read our reviews on free chat sites. The honest-to-goodness truth is these days people prefer webcam chat sites over random webcam chat like Omegle.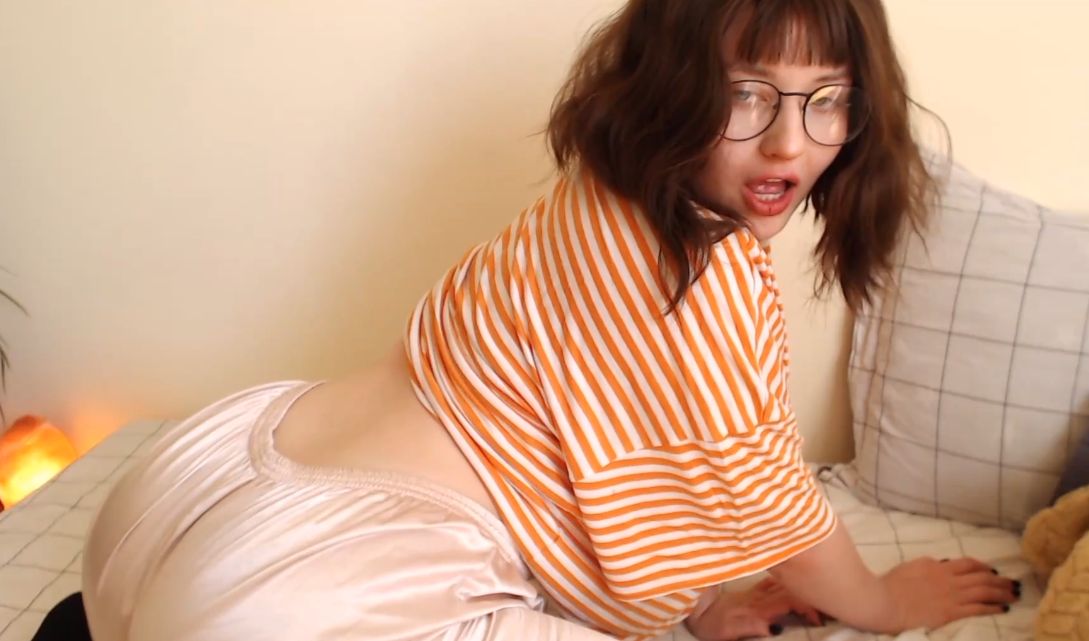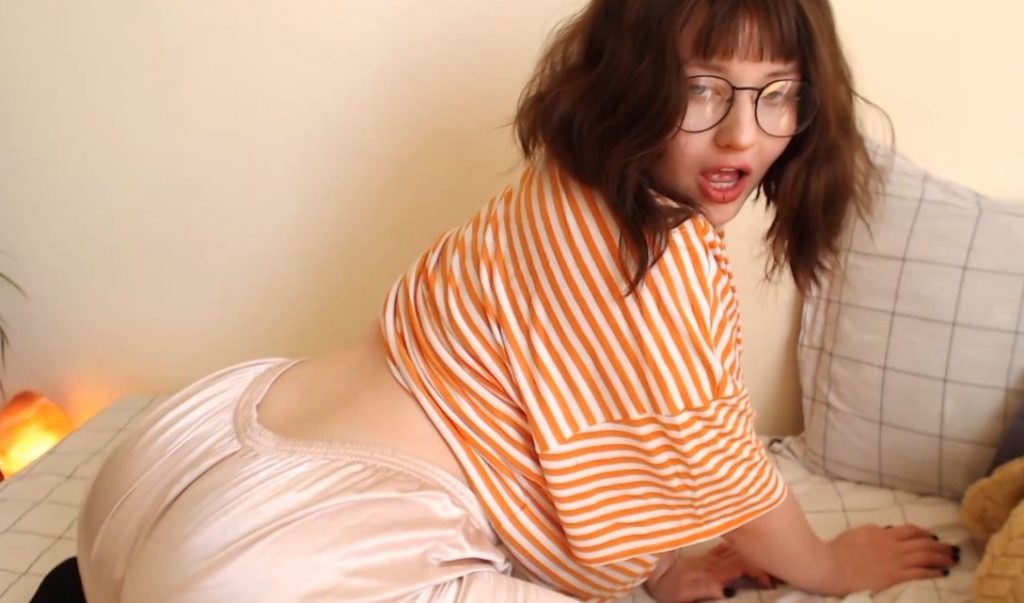 Thus, a lot of caution is needed when talking to strangers.
I prefer cam girls chat sites over Omegle for these very reasons.
With the advancement in technology and our busy schedules, we don't get time to stay connected with each other. So we search for new ways to make friends online.
This, in turn, has led to a boom in random chat sites and there are so many online chat rooms and sites available on the internet today. 
The Rise of RandomChat Sites
 These chat rooms have substantially evolved over the years and have become more accessible and user-friendly. Since most of these chat sites do not require you to sign up and are anonymous, it is incredibly easy to use them to talk to random people.
Some of the oldest online chat rooms are CompuServe's CB Simulator(1980) and AOL's chat rooms(1989).
Sites like Omegle, Tinychat, and Chatroulette came into the market in 2009 and have been popular ever since. Anonymity and saving time are the major reasons people use random chat sites. People are curious and find it fun to try out something new and talk to strangers. 
Why People Like to Video Chat with Strangers
Man is a social animal. We all enjoy our alone time, but we still have the instinct of talking to people from time to time. Having someone to talk to and share our feelings with is something we all want. But in today's hustle and bustle, it becomes difficult to stay in touch with friends and family.
As a result of this, we often feel lonely and think that nobody gets us. With the world turning digital, more and more people are opting for ways to make new friends online.
Video Chat is one of the ways you can connect with people. Sometimes we have issues we are embarrassed to talk about to the people we know. Random video chat might help you in expressing your feelings without the fear of being judged since the stranger knows very little about you. Social media apps, counseling sessions, chat rooms, and forums are using the video feature for better connection and interactivity.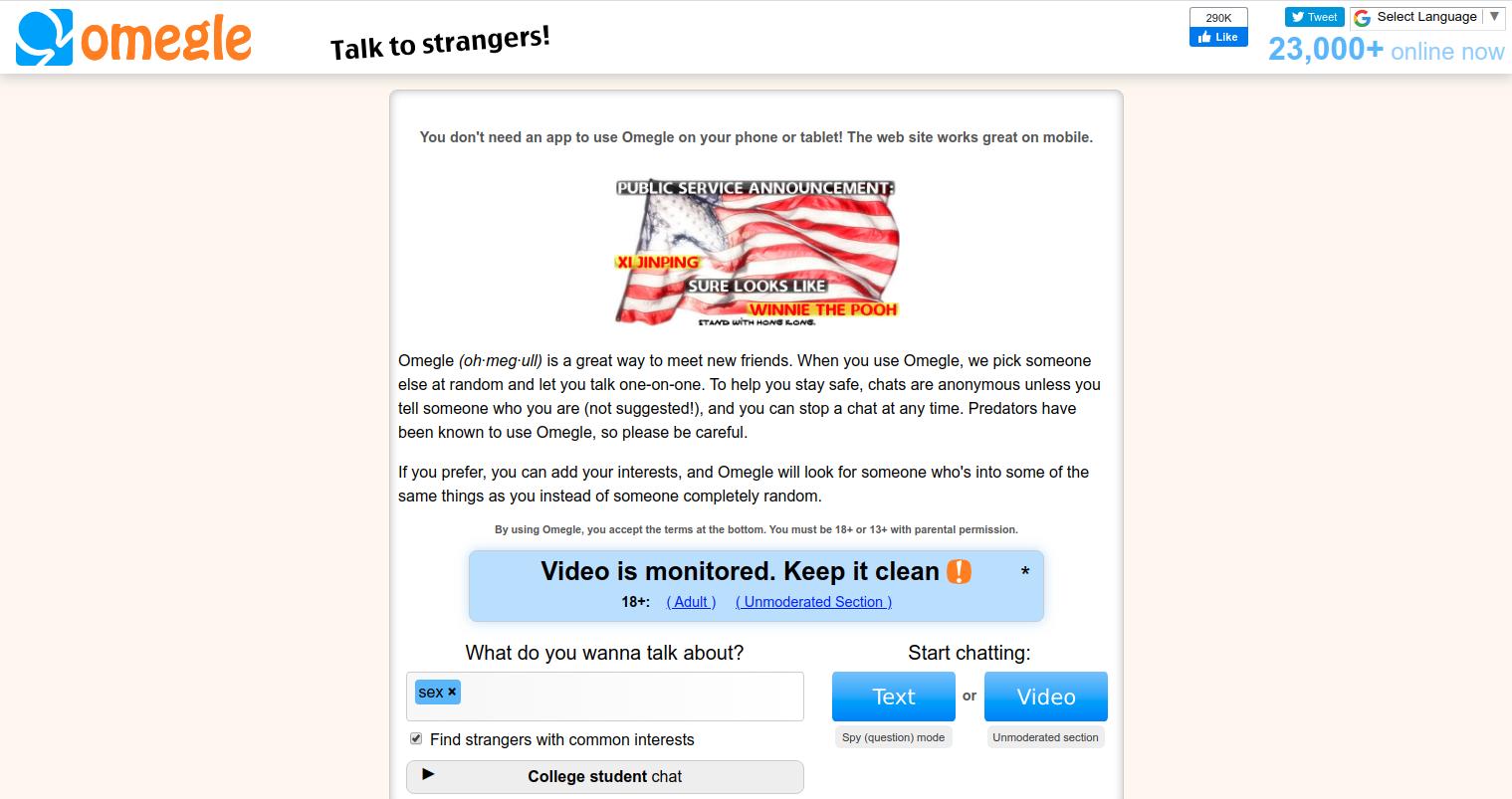 Other Sites Like Omegle
With the advancement in technology, several apps and websites are providing the video call feature. Some of them are:
Tinychat:-
This website offers messaging, voice chat, and video chat and was launched in February 2009. With Tinychat.tv, you can live stream videos and shows hosted on Tinychat.
1. Chatroulette:-
Similar to Tinychat, Chatroulette is an online website chat that connects you to people via text, video, and audio. As per the New York Times, this website is addictive and gained over 35,000 users in a few months after it was created. 
2. iMeetzu:-
iMeetzu is an online chat platform that connects you to strangers with similar interests as you. You can have text, audio, and video chats with people without having to reveal your identity and personal information. 
3. Camamba:–
Camamba is a webcam chat room platform aim for singles and those who are looking for some online fun with like-minded adults. Unlike other sites, users cannot access or peek into anything from Camamba without signing up. A major drawback though. Is it really worth the shot? Find that out in my full Camamba review here.
Omegle Review Summary
The concept of dating has transformed tremendously over the years. There was a time when courtship was real and two people would decide to marry in the presence of God.
Dating, romance, and premarital sex were huge taboos in the olden era. The 21st Century brought a new definition to love and dating.
In 1991, the World Wide Web became accessible to the world, and that began a decade of online dating. 
Apps like Tinder and Match.com took the internet by storm with over 50 million users on Tinder and 100 million downloads of the app. From dating, the attention shifted to individuals who were looking for some fun and hookups rather than partners.
In 2023 the reality is your jumping from room to room and seeing men with their dicks in their hands.
It's pretty disturbing really!
Let me just warn everyone now, don't try to use Omegle for sex.
Now let us talk about Omegle I decided to take it up a notch by providing anonymous chats as well as adult entertainment.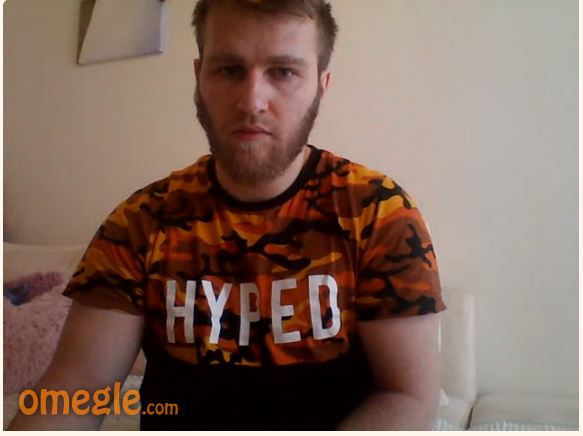 What is Omegle
?
Omegle is an online chat website that lets you talk to strangers via text, audio, and video. It started as a text-only chat and developed the video mode in 2010.
Omegle pairs people at random and the chats are anonymous to ensure privacy protection. Most people that are familiar with popular chat sites know Omegle is a shady chat site.
In my opinion, Omegle is even more of a waste of time than say a jerkmate or dirtyroulette.
How is the Omegal User Experience? 
When you go to omegle.com, the home page of the site appears.

There is no need to sign up and the site is absolutely free.

You can use the text or video mode for

free video chat with strangers.

There is an option to add your interests to get connected with people having the same interests as you.
If you are a college student and would like to talk to other guys and girls from college, then you can add your email address to confirm that you are in college.
That's it though. From there on, this site is a wild west and that explains why there is so much Omegle sex talk happening, or at least used to be.
Most of the smart users ran for the hills afterward because this site lacks a safety net in some form of age verification!
One interesting feature of the Omegle website is the spy question mode with which you can ask a question and watch two strangers have a discussion over it. You can also indulge in the discussion when someone else asks a question. These interactions can lead to intriguing conversations and you might even make good friends.
On the other hand, they are pretty foolish if you want to have an adult Omegle chat! You can rather look out for other places for Omegle nudes consistently with better user experience.
Is Omegle safe?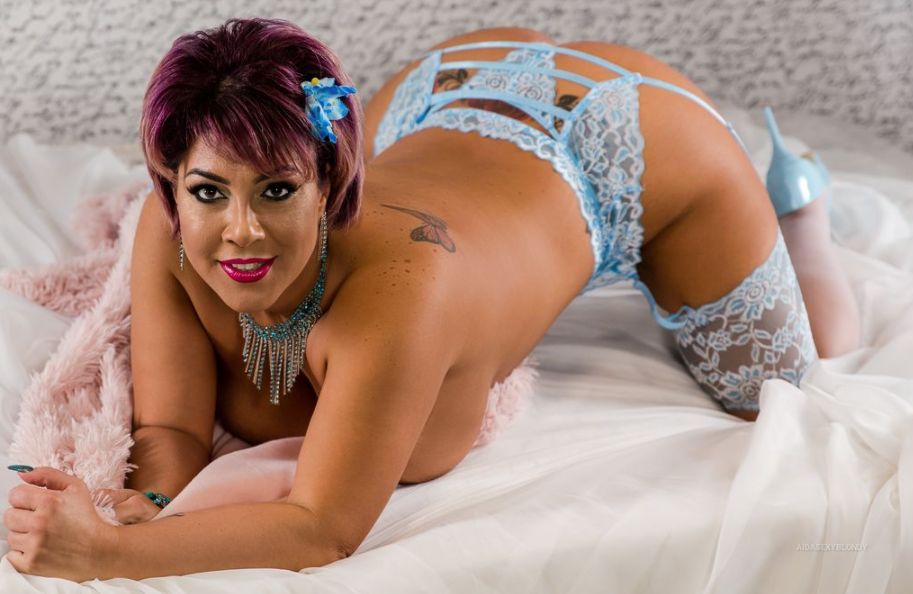 How safe is a random chat with strangers? NOT VERY!
Well, the truth is that the internet isn't a perfectly safe place. The same goes for any online chat website. You can make some great friends here, but at the same time, you will encounter many sexual predators. Omegle is not restricted to only adult use.
Although the parent/guardian's permission is required if you are under 18, one can easily access the site as it is impossible to verify the same.
The chat moderation checks for any suspicious activity, but it is not in the best working condition. If you click on the "adult" section, you will be redirected to the cam site page that is not a part of Omegle.
Omegle for adults really does not even exist it's just their way to refer you to jerk-off sites and make a buck off you.
Again using Omegle for sex is a fallacy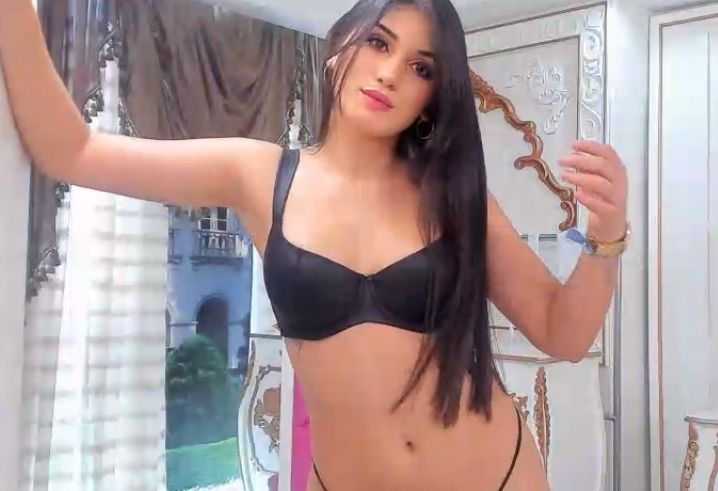 When you are in the unmoderated section, you are most likely to be spammed by perverts flashing their private parts.
You just have to click "ok" to enter into an unsafe zone where the site will not keep a record of anything. Users can link their Facebook accounts with Omegle to share the chats with their friends. But all this information can be used for hacking purposes in several ways. 
What can be improved?
A chat site without registration is prone to mishaps. So Omegle should add a registration feature along with age verification.
Parents should be extra cautious and explain to their children the dangers of such apps as they are vulnerable and at a greater risk of falling into the traps of bullies.
If you are on Omegle for adult entertainment, you should drop the idea and go for legit adult cam sites. Omegle should take the initiative to improve its privacy policy and take strict legal action against those who violate the rules.
Sites like HomeWebcamModels.com and stripchat are safer than Omegle because they require a sign-up with email and age verification but there is no sex cam action to be found at either of those destinations!
Our conclusion about omegal chat?
The odds of meeting some good and trustworthy people at Omegle are not good at all and that's honestly probably not even most people's goal there. The majority of what you will find here are perverts, sexual predators, and hackers trying to invade your privacy. 
The one thing I can say is that this site is better than most all the reallifecams. but that's truly not saying much, is it?!
The best bet to find any safe naughty is to read our list of the best chat sites.
In my opinion the best adult Omegle alternative is streamate.com. I go into great detail about why in our streamate reviews why but it's just good a good old fashioned jack-off chat and only those who are age-verified can get in!
Click to rate this chat site!