Have you ever wondered what it would be like to enter someone's private space and watch them having sex? That is exactly what you will find at Voyeur house. Or is it? Our VoyeurHouse.com review breaks it down so you know what you are getting into before you join! We even share lots of sites like VoyeurHouse that offer better value and more real hidden cam sex shows.
Voyeur House Review: Worthless Site or Not?
Voyeur House is a streaming website where you can watch people 24/7 on cam as they go about their day to day activities which includes a lot of sex of course. The people here are amateurs trying new things and exploring the depths of erotic pleasures.
This adds excitement and exhilaration in a viewer's mind. Founded in 2019, the voyeur house brings the hidden cam sex concept to add newness to the generic porn experience.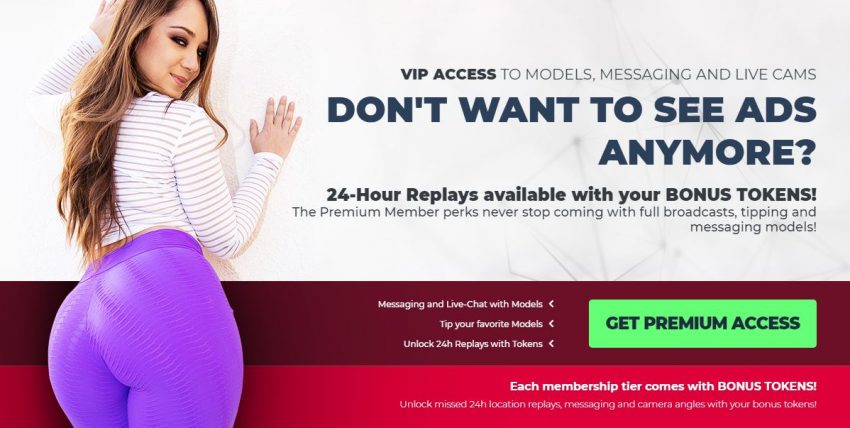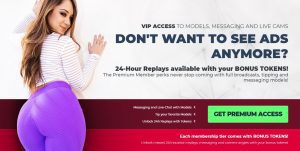 The voyeur cams and microphones installed in all the rooms make sure you get all the live-action the entire day. When you scroll through the cams, you will find the couples sometimes doing normal household chores like laundry, watching TV or you might find a hot babe touching herself. So you will always have something new and thrilling to see here.
The cameras are placed at multiple angles so that you do not miss out on any sexy moment. For all the voyeurism fans, it is an authentic bargain to watch all the unscripted and uncut fun. That's why people get attracted to RealLifeCam (review at the link) where they can Spy or Peep into other's sex life.
I must say, it is stimulating to watch a couple cooking together then slowly making their way towards the bed and banging each other passionately.
I browsed through several cams and found that the camera quality is smooth and the sound quality is fair due to the fitted microphones. There were about 53 cameras out of which 4 were offline when I was on the site. However, keep in mind that as a free user, you can access only some of the rooms, which is a major snag.
This brings me to the downside of the voyeur house and how it doesn't stand up to the expectations of the viewers. We do enjoy the extra scenes of our favorite reality shows. But the question is, how long can we watch them?
The truth is, without the controversial statements and catfights, reality shows would be nothing but a bunch of people going on with their mundane daily lives.
We already checked the same features in Camarads & Voyeur House Tv (review at these links) and guess what, it's also paid cams and not free chat as it claims.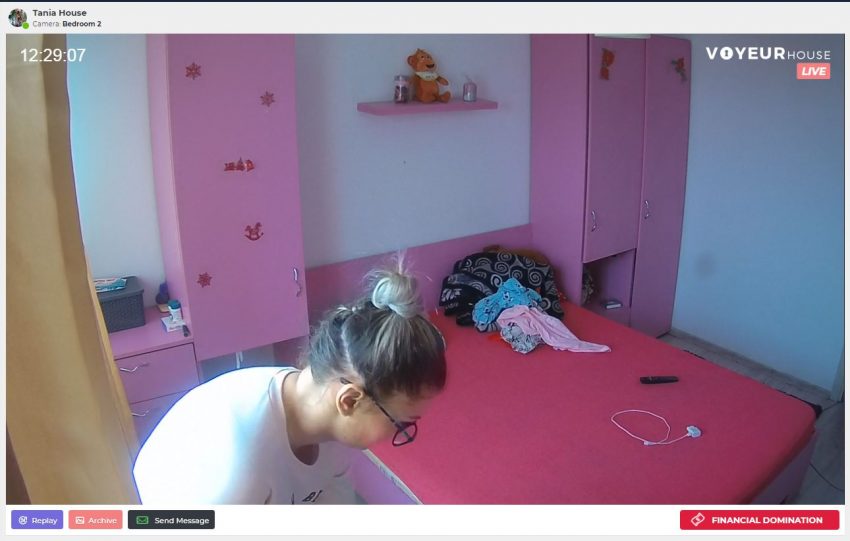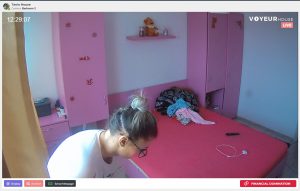 At Voyeur house, the members chilling or running errands can go up to hours, which gets monotonous to watch. I mean, I would rather do something productive than watch random people doing their laundry.
So don't be disappointed when you will have to stare at an empty apartment for hours, waiting for your favorite couple when they are gone shopping. Because that is what happens a lot of times.
With a free account, your access will be limited to only the living rooms and kitchens that hardly have any action. You will have to pay an exorbitant price to get a paid membership in order to unlock the bedroom and bathroom cams. Apparently, this is where you will find all the raunchy stuff happening.
Nonetheless, one interesting feature of this site is the archives. In archives, you can stream over 40,000 saved recordings of the juiciest scenes like a couple fucking wildly or lesbians enjoying a threesome.
But, why do we need to spend money at archived videos when we can watch couples fuck live on Streamate.com? Think about it.
Here you will find the stuff that you actually want but it comes with a price. Unfortunately, free users can watch only a few teaser clips, while the rest of it is hidden sex cams reserved for the premium members.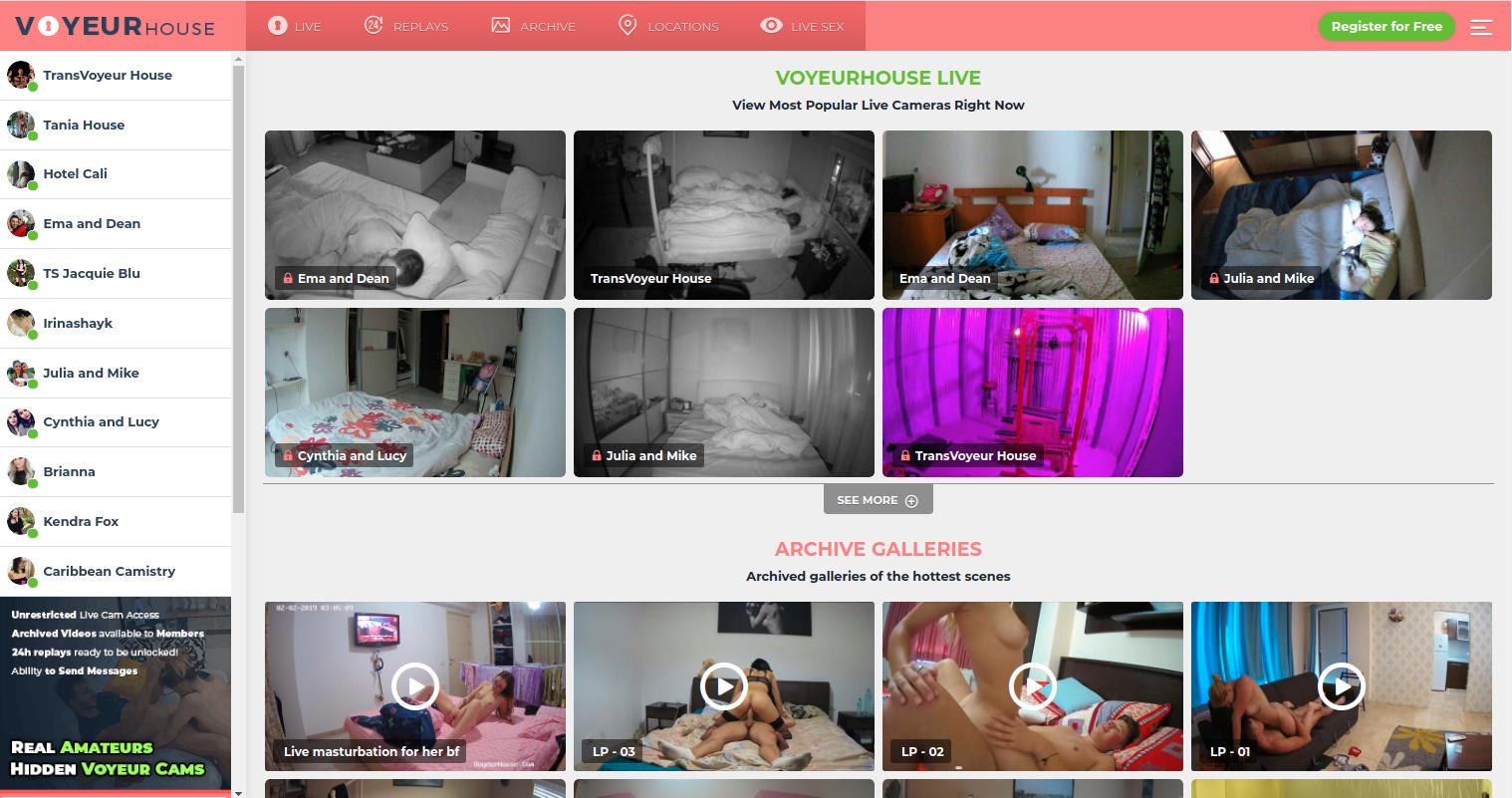 Voyeur House Features:
VoyeurHouse 24h replay: This feature lets you watch the recorded videos of the last 24 hours from all the cameras. Don't get excited because it is only for the premium members.
Tokens: When you buy a premium membership, you get tokens that unlock the 24h replay.
Categories: Blowjob, transvoyeur, threesome, or lesbian, they have it all.
Live sex: When you click on this option, you are redirected to a primitive version of a

sex cam site.

Here you will have to create an account to chat with the models with 120 free credits and paid membership after that.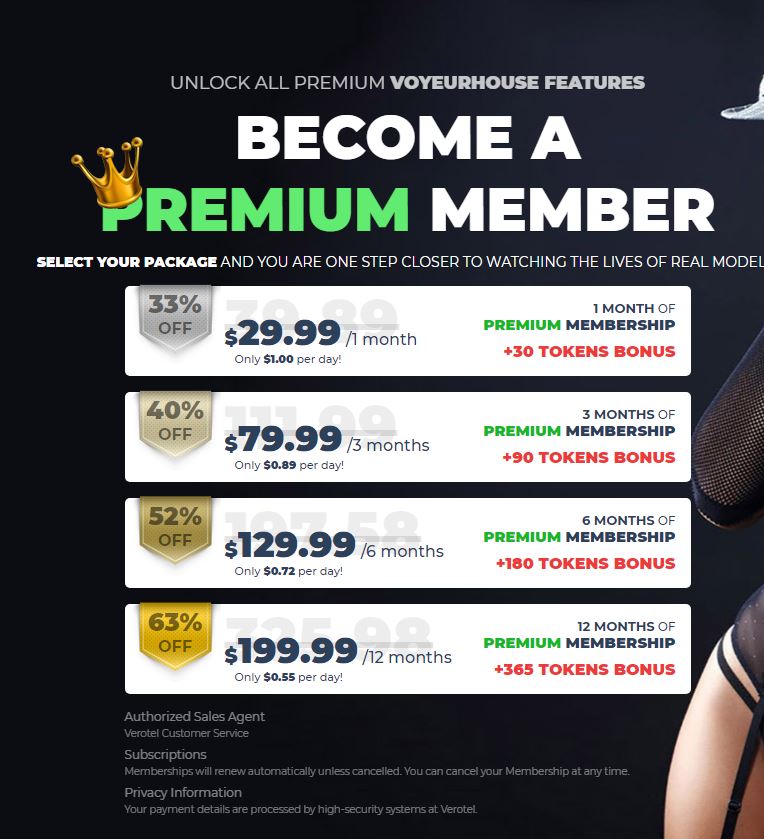 Voyeur House Cost:
There are four different packs available for one month, three months, six months, and twelve months respectively. If you ask me, choosing the annual subscription will cost you relatively lesser but then again it does not deliver appreciable services.
Although the membership gives you access to the bedrooms and bathrooms, you still have to spend the tokens to tip or message the voyeur-house models. In my opinion, the money you will be splurging on this site is simply not worth it.
Almost all these voyeur cams are the same. Hell, they are probably even worse than chat roulette pages like freechatnow or it's useless counterpart onlinefreechat.
Voyeur House Findings & Site Summary:
Voyeur House brings out a promising idea of delivering the pleasure of voyeurism to its users. But it somewhere gets lost in an endless occurrence of mundane activities. It is sometimes fun to watch people doing their daily activities. But always having to keep flipping through different cams for some action can be a bummer.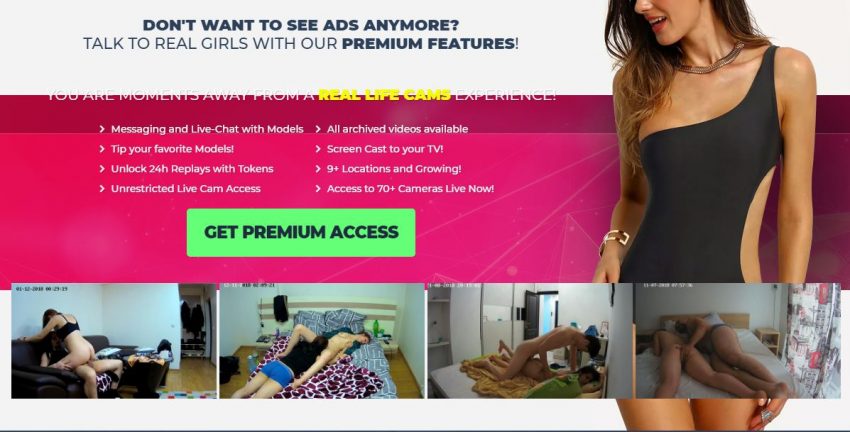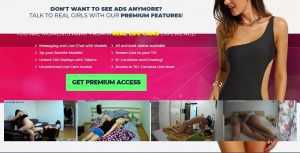 The registration process is simple, but is it really a plus point? There is no actual age verification so a minor can easily access the site which can be disastrous. VoyeurHouse.com really annoys me with the way they seem to operate so fast and loose.
For all those who want to cut the crap and get to real business, check out LiveJasmin (review at the link) and you will not be disappointed. LiveJasmin.com offers the finest camming experience from models and porn stars from all over the world. Here you will find the most glamorous models who will lure you, seduce you for that ecstatic sexual pleasure.
VoyeurHouse: Waste of time and money
Do not squander your money and time on the voyeur house as it is nothing but a swindle. Considering the heavy amount they charge, there isn't anything exceptional about this site with the archives being the only compensating feature. Okay so maybe it is a little better than camsoda voyeur but that is not saying much!
The bottom line is nearly no hidden sex cam action.
Premium members who pay an extravagant price to unlock all the rooms still have to spend tokens to access the 24-hour replay feature. With no proper age verification, Voyeur house is an UNSAFE SITE that can be easily accessed by vulnerable minors.
Take a minute as well to view our summary of all the best chat sites on the entire world wide web. I really can't believe porndude thinks this is a con of a voyeur cam site is worth a damn!
Click to rate this chat site!