Voyeurism is a guilty pleasure that most of us will admit to having explored from time to time.  The rush of peeking in at the private life of someone is taboo, and just the thrill of knowing THAT intensifies the experience. Voyeur House TV takes advantage of that. The question is do they present users with a value to support the costs of voyeurhousetv. We pose that very question in our review.
Voyeur House TV Review
Voyeur House TV  boasts 25+ apartments with numerous cameras in each.  
Part of the unpredictable thrill of viewing a live cam house is that you never know what to expect. That's what most of the Voyeur cams site promote to attract users. 
One day, you may witness the hottest threesome in history and the next watch them eat cereal for 20 minutes. (I wish I was kidding, but I am not!)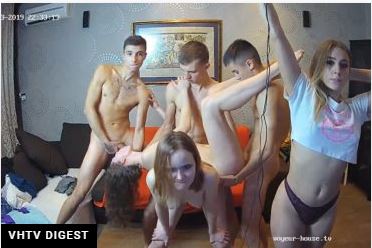 They do a great job of strategically placing the cameras so that they have almost every angle covered in the room in which it resides. Exactly the way Reallifecam (review at the link) did it.
The fucking problem is your hair will grey while you wait for what seems like eons before getting a chance to watch a couple fucking live. No shit bro, you will need Cialis to get an erection by the time you actually catch anything live that resembles the featured hidden cam videos they archive.
Voyeur House TV Features
Voyeur House TV has a lot of great features to keep you occupied if they sucker you in and you have money to burn. However, few of those consist of what you probably came for.
25+ Apartments with numerous cameras for optimum angles

50+ male and female 24/7 participants (residents) of the house

You can become a participant

They have a Free, Standard, and Premium membership available 

Over 43,000 videos in their archives for you to enjoy

There is a Blog to help you catch up on what you may have missed

All models are 100% amateurs

They accept USD, Euros, and Bitcoin
For the life of me, I have to ask myself what sort of numbskulls buy into the whole idea that this is real hidden cam sex.
There is no aspect of voyeurhousetv that is hidden nor does it even comes remotely close to hidden cam sex or spy sex cams.
Likewise, the so-called free voyeur cams they claim to offer are nowhere close to free!
VoyeurHouseTv Home Images can be deceiving. If you wanna see sex shows, you gotta pay here. Disappointing!
The site looks great. Voyeur House TV uses their 4k cameras very effectively and the 24/7 residents (not models) all seem to not be bothered by being watched all day. That's important when your entire life is being viewed and recorded by strangers all over the world. 
If you think Voyeur House TV is the only site doing this stuff, you'll have your mind blown when you look at VoyeurHouse & Camarads (review at these links).
Voyeur House Review and Summary:
Voyeur House is a good site to feed your voyeuristic cravings. They have so many different apartments with so many well-positioned camera angles that you can virtually see everything that goes on.
Even with a free account, you're able to still catch a lot of action so it's easy to stumble upon some unexpected sex or even just your favorite resident having coffee. But takes time, do we have patience? No, we don't. That's why sites like LiveJasmin.com comes into action, just totally nails the sex cam shows!
There ARE a lot of downtimes though, but if you just like to watch people relaxing or maybe eating then this site will work out well for you.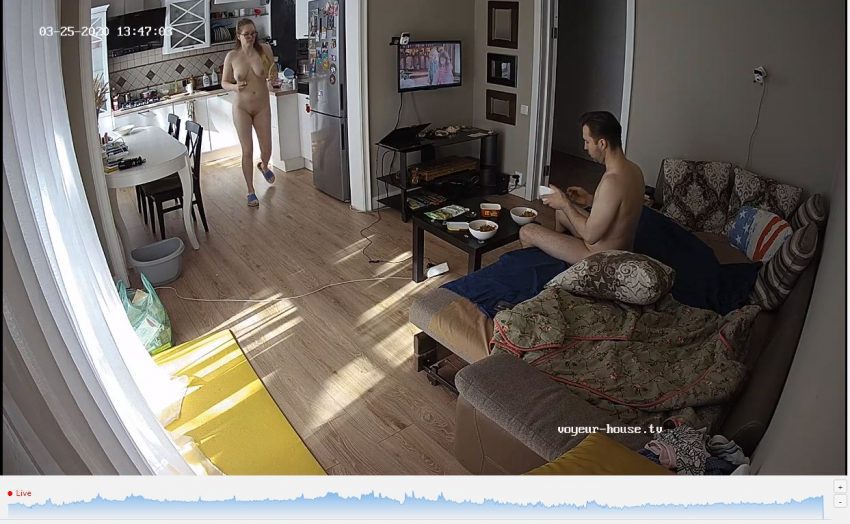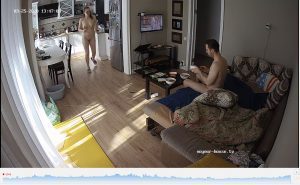 What makes the site so dangerously taboo is the fact that you can access some apartments' cameras without even being 18. It lacks age verification and it is not as well put together like sites such as Streamate.com which keeps its viewers (and models) safer and more secure.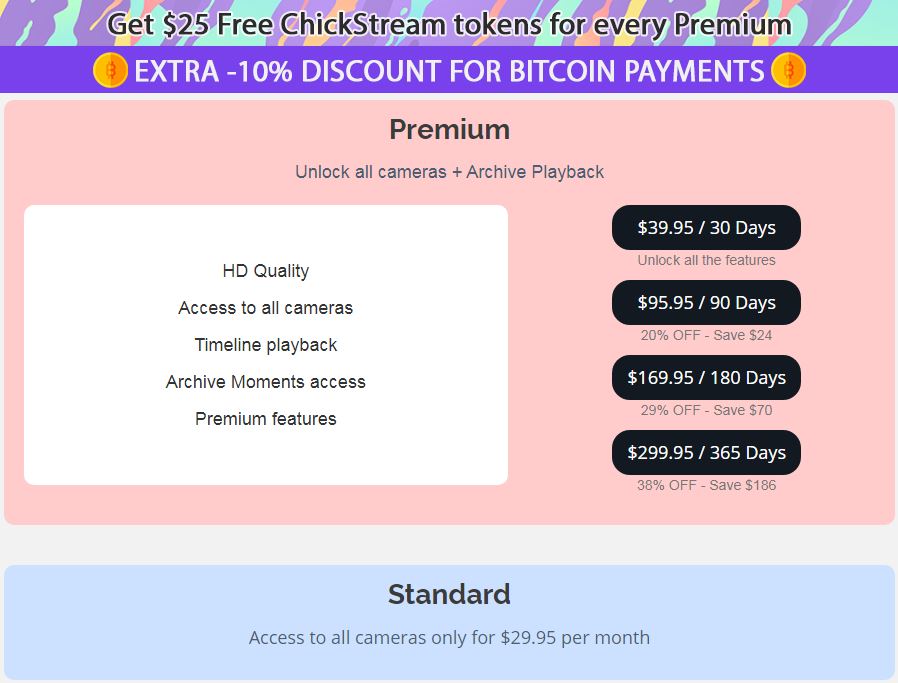 There is also no variety so sometimes it can be a little mundane and even with joining and having more access to cams and vids it could get a bit boring.    
The participants of Voyeur House TV all seem to be so 'blah' about the whole experience.
I've watched for an hour straight and even took advantage of the huge collection of archived videos and blogs but the atmosphere and vibes were generally always the same.
After so many videos and seeing the same type of generic rub it, lick it, stick it scenarios by the same people you get less interested.
It may be great for some, but it wasn't for me. I would rather check out Streamate and LiveJasmin (reviews at these links).
All in all, voyeur-house tv is a dud for your dollars and not an adult chat site worth the time or money you'd have to invest here. Our best choice would be Streamate.com any given day! Just awesome.
Sorry, but our review of voyeur-house tv exposes the reality of this lame hidden cams platform.
No matter what porndude might say, you can learn what we did the hard way too. It is the last place you want to spend your hard-earned money.
Click to rate this chat site!