DirtyRoulette is a free webcam chat site for adults and especially for sex cam users. Is DirtyRoulette a legitimate and safe site to use? That's what most of the adult sex cam users wanna know. 
A lot of sites are available in the name of free anonymous and discreet sex cam sites, DirtyRoulette is certainly one of them. But the authenticity is still a question mark. That's why we have this full-fledged review for adult webcam users to decide whether DirtyRoulette is a safe site or not.
Dirty Roulette Review: FAKE & CLONED SITE that offers nothing!
DirtyRoulette is a fake site trying to lure people in the name of the Free sex cams chat site. Reality is different and half the time, the site has no users and if they have all we can see is people showing their dicks to the camera.
Let's dive into the website for more details and spotlight the truth. Dirty Roulette mentions it is the only live sex chat site that allows users to watch from mobile.
That's a big LIE.
We know a lot of sites are having that feature and DirtyRoulette is trying to do the FAKE MARKETING gimmicks to lure people.
If you're looking for free sex chat site, no need to think twice DirtyRoulette is not the right one.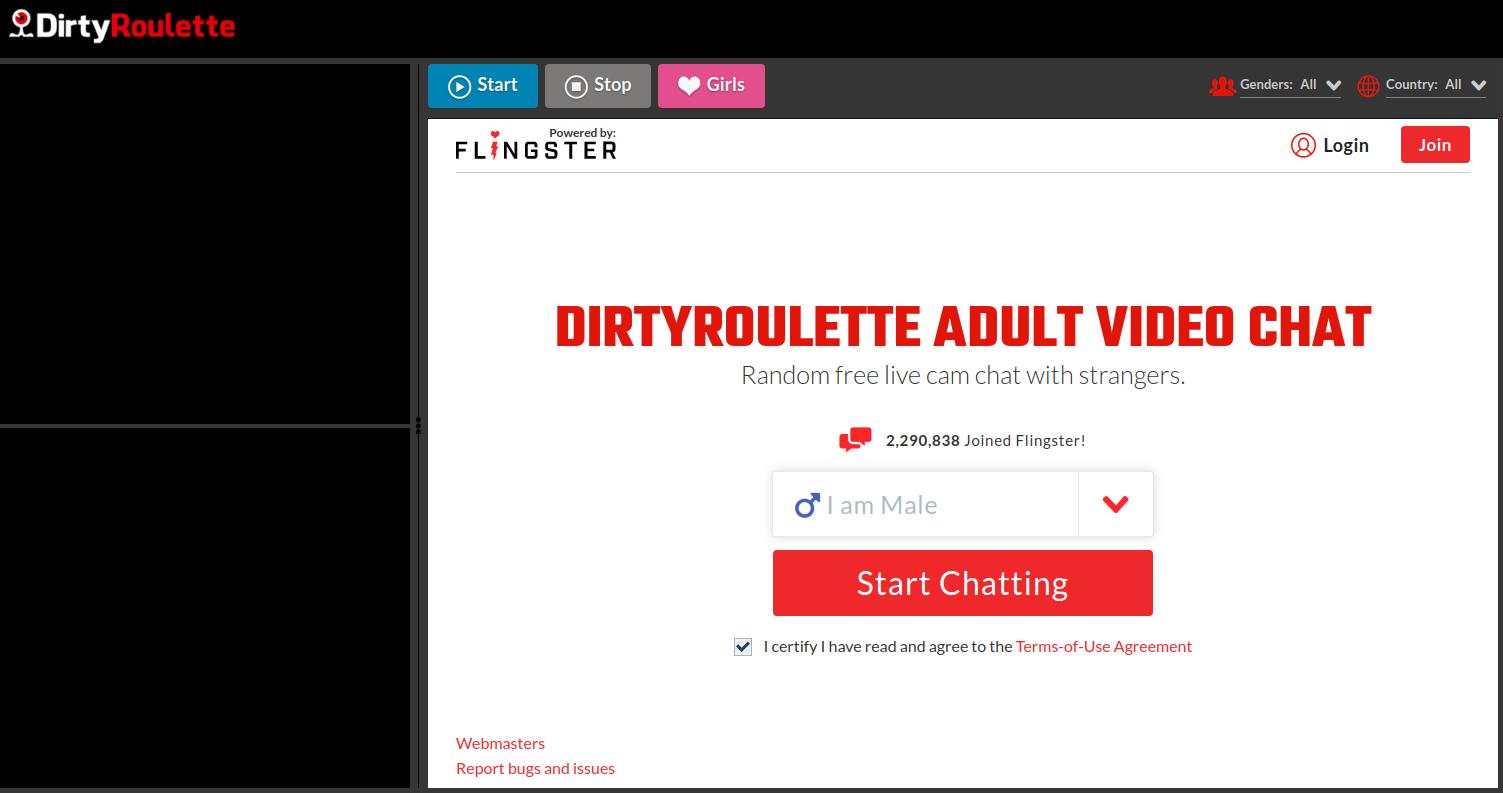 DirtyRoulette.com Features:
Here is the list of features that are available on the Dirty Roulette site,
Start – Sex chat users can immediately start the site by clicking on the "START" option. Free sex chat users can either sign up or use the site as a guest. No login is required to check out the camera and chat features.
Stop – If the sex chat users decide to stop the cam shows, they can simply click on the "STOP" option mentioned right at the top of the main area. Dirty roulette is really hard even a cam site as in the sense of what most people are after when they are looking for real safe adult video chat.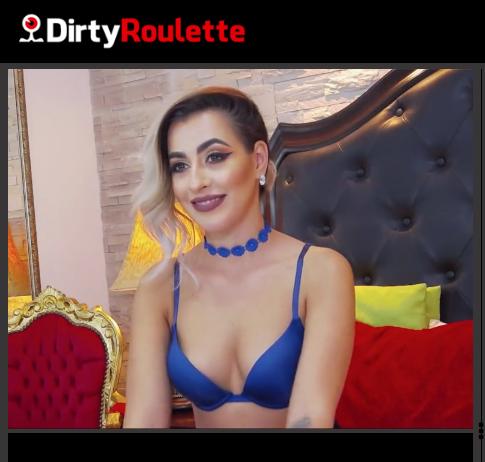 Girls – Clicking on the "Girls" option will open a pop-up that shows the premium membership details from Flingster.com. CONFUSED right? Yes. Dirty Roulette is a copy of Flingster and mentioned as "Powered by Flingtser" We call it BULLSHIT!
Gender – By default, free sex cam users can see all the users and if they want to sort Male, Female or Couple, they have to be a VIP member to use that option. IT SUCKS!
Country – By default, adult chat users can see the DirtyRoulette cam show users from various countries. Only a VIP member of this useless site can access to look for users from different countries.
Join – Click this option to sign up using an email address or with a google login. 
Login – If the free sex cam user has an existing Flingster account, they can submit those same login details here in Dirty Roulette and access it.
Upgrade – Free sex cam users who wish to upgrade the normal account into a premium account can check all the upgrade options/features in here. 
There is no way is HELL I would ever pay to use dirty roulette
My Account – After login, sex chat users can click this option at the right corner of the main area to check their account details that have,
Logout

Email Address

Change Password

Delete My Account

Change/Update Email Address

Membership Status
Cam2cam – In the Cam2Cam section, sex cam users can see four important options mentioned and those are,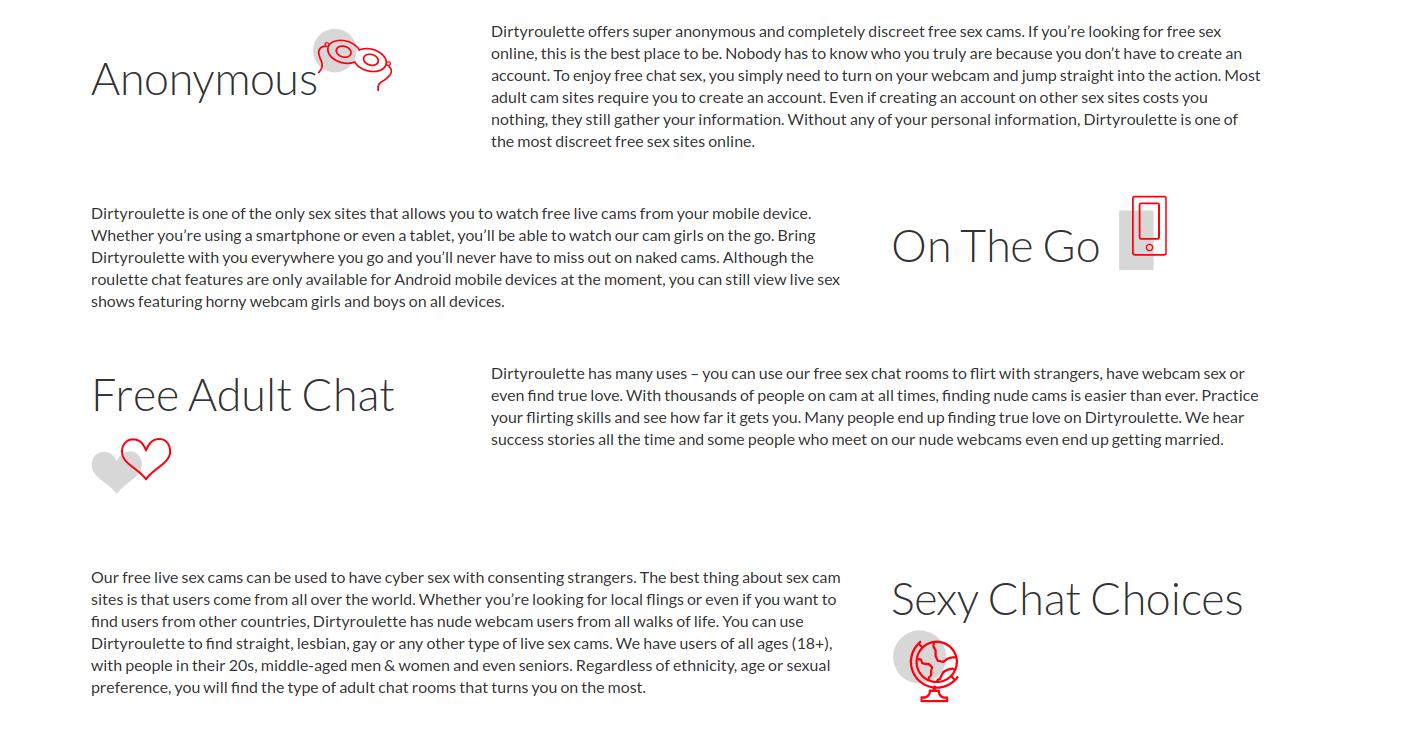 Camera – When the sex chat user likes to open or close the camera, click on this option right beneath the cam for accessing it.
Mute – Free adult chat room users can either keep the volume by default or mute the sound according to their preferences.
Mask – Nude cam users from Dirty Roulette can apply a virtual mask by using this option. It will 10-15 masks to cover the nude cam users.
Chat Settings – This option will be right to mask section and it has different settings to upgrade such as, Intro message, Verified Badge to users, Translation, Gender update, what users are interested in and what they're looking for at other sex cam users, and likes.
Report – Sex cam users box will have sound, zoom and report profile options. Users can report fake/scammers using this option. Free chat rooms will always face the issues of scammers and report option is much needed.
FAQs – Most important questions and answers for free sex chat users are mentioned here.
Terms – The important terms to know using this piece of shit is mentioned here.
Privacy – sexchat users' privacy option details are pointed out here.
Studies – Blog articles are mentioned as Studies and it is VERY OUTDATED.
Contact us – Complaints, business enquiries, suggestions, errors on-site can be sent using this contact us option.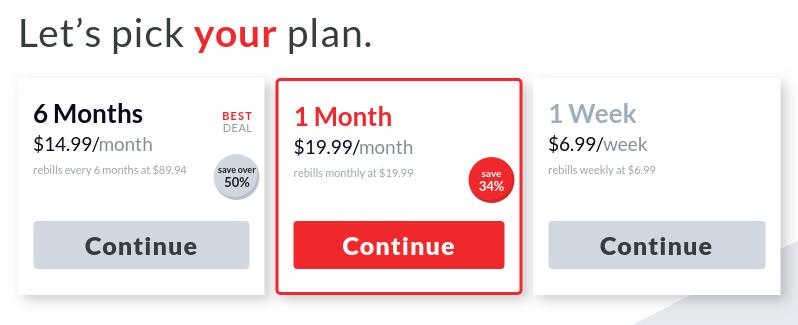 DirtyRoulette Pricing:
1 Week – 6.99$ (Rebills weekly)
1 Month – 19.99$ (Rebills monthly)
6 Months – 14.99/month (Rebills every 6 months)
These are the exact pricing done by Flingster and DirtyRoulette is a mere copy of that. Leaving the users to get confused. BAD SITE!
DirtyRoulette Findings & Summary: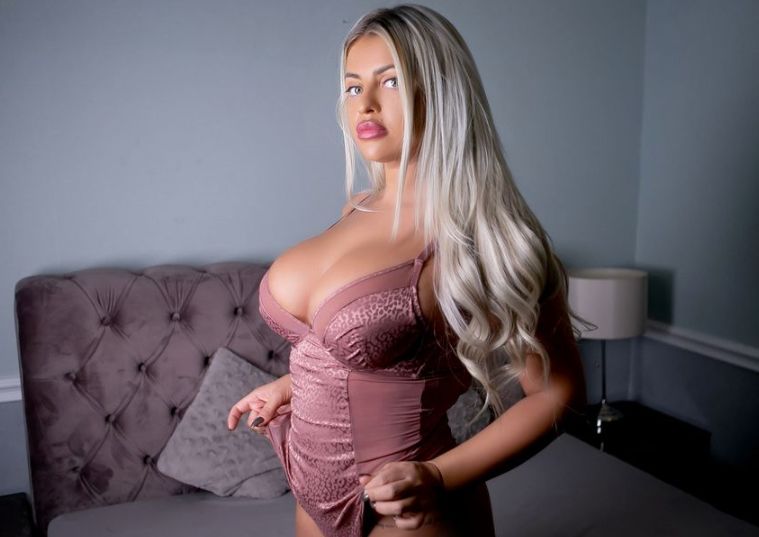 As far as the site is concerned, there is nothing exceptional to point out. It's UTTER BULLSHIT of a site that needs to be scrapped out. Sex cam users who are looking for cam girls, adult chat rooms, nude cam, or free live sex, there are many exceptional sites you can choose
However, spending time in DirtyRoulette or Flingster for that matter is complete WASTE OF TIME.
If you're into adult chat rooms, free sex video cams, free adult sex chat or chatrandom site, you must realize spending the time in DirtyRoulette is unless and that's why we have popular and authentic sex chat sites like Streamate.com and LiveJasmin.com.
(These are top-notch sexchat sites widely used by free sex cam users around the world)
Free live sex or sex cams sites are exactly what adult users are looking for nowadays but chatrandom sites like dirty roulette misusing user's attention with FAKE marketing gimmicks and trying to dilute people with SHIT SITES.
Even the pricing is TOTAL RUBBISH, nobody wants to spend for a site like DirtyRoulette that has nothing but full of CREEPY ASSHOLES who will make every other user angry or abused. Thank us later for saving you from this big-time shit called Dirty Roulette.
To sum up the review, here's our one-word review for DirtyRoulette = WHOLLY NONSENSE. To be even more brutally honest I would have to say that this is one of the worst free adult chat experiences I have ever had besides chatspin which was also pretty an atrocious webcam chatting site. 
Click to rate this chat site!