Kik is a popular choice among teens to meet and interact with new people but is it safe? This review will elucidate how Kik works and if it's a reliable platform or not.
Young adults and teenagers are always enthusiastic to discover new ways of connecting with like-minded strangers. The continuously evolving technology has paved the way for the development of thousands of stranger chat sites.
However, the question arises, can you trust a place where people misuse the freedom of being anonymous? Today, we talk about Kik, an instant messaging service that lets you talk to people from all around the globe.
Kik Overview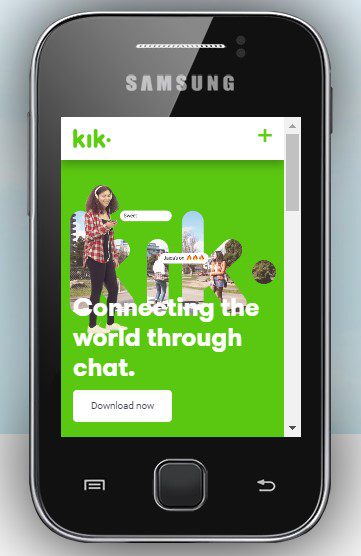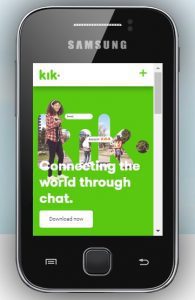 Kik.com was launched in the year 2009 by a group of youngsters from the University of Waterloo. The main idea behind creating it was to give everyone a platform that will let them talk to whomever they want and whenever they want.
In a span of just 15 days, kik.com skyrocketed and had a whopping one million user registrations. Whether you want to stay connected with your group of friends or engage in a one on one conversation, this chat site has everything covered.
Likewise, you can also talk to strangers from any part of the world. All you need to do is scan a user's code and you can begin interacting.
So you can make online Kik friends and share emojis, images, stickers, and gifs to make your interaction more fun. While the concept of kik.com is great, it has also given rise to a whole lot of problems.
What started as a means of connecting people has turned into a sexting site. Look man, as someone whose job is keeping users informed about the best adult chat sites, it wasn't a surprise to know that Kik has become a hub to trade nudes.
The main issue with random chat sites is the no registration concept which makes it easy for predators to masquerade themselves.
Kik Features
The Kik app is available for both Android and IOS. Likewise, you can also use it on your desktop with the help of an android emulator.
Here's what the landing page looks like on the desktop.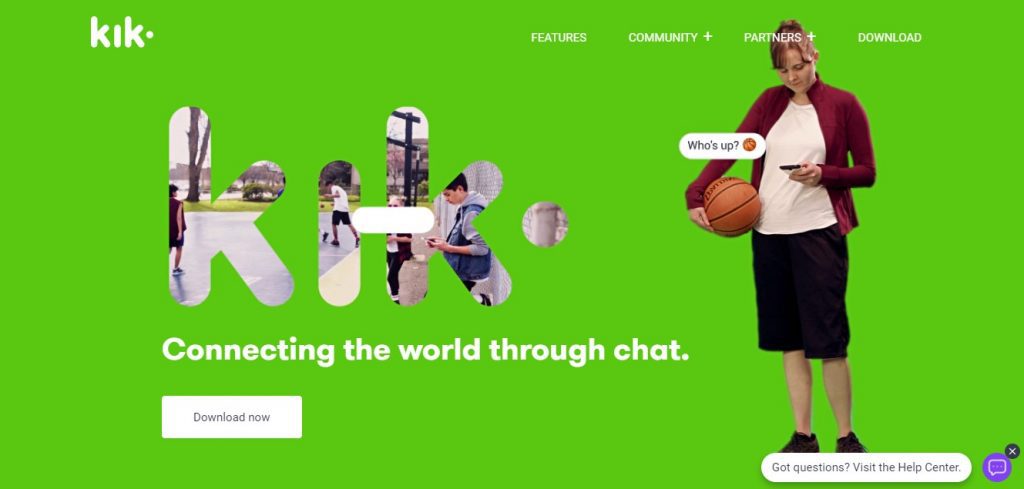 Signing up & getting started:
To register on Kik, you will first have to download the app on your smartphone and select sign up. Then enter your first and last names followed by a username of your choice.
The next step is to provide an email address and set up a password. Lastly, you are supposed to enter your date of birth, and phone number and you are good to go.
Find users:
Now there are different ways of doing this. You can either search for a person by his/her username or use your contacts list. Kik code is also available, so you can scan a code and start chatting.
Public groups:
It is always fascinating to get to know strangers. Kik lets you explore public groups and find like-minded people around you.
Pokemon, football, anime, and kpop are some of the most popular searches to find public groups. You might think it's cool but a lot of public groups are full of sexually explicit content.
This raises some major safety concerns because Kik is accessible to anyone and everyone. Therefore, the chances of vulnerable teens getting conned are alarmingly high.
Bots:
Bots are a striking feature of Kik that is designed for socializing. Users can interact with them, participate in puzzles or quizzes, get fashion tips and so much more. You can visit the bot shop to learn more.
Sites Like Kik:
Although Kik is a good attempt at interactive communication, it is not much different from sites like Chatroulette and fruzo (reviews at the links) that are filled with scammers.
If you want to ensure your safety, don't get trapped in Kik sexting. I am going to be straightforward and tell you that if you are in search of places you can sext with hot girls for free, check out the top sex chat sites.
Well, if you are too lazy, just go to our Streamate review and find out why it is preferred by millions to jerk off on live sex cams.
Final Words On Kik
As per stats, over 40% of teenagers in the US use kik.com on a daily basis. Several reports have been registered about spambots on Kik that distribute sexually explicit stuff.
Therefore, it is not a safe place for teens since cyberbullying and child abuse are part and parcel of such platforms.
We also noticed that thousands of horny men searching for terms like "how to get nudes" or "free sext" accidentally end up on Kik. Look man, it isn't worth putting your safety to risk.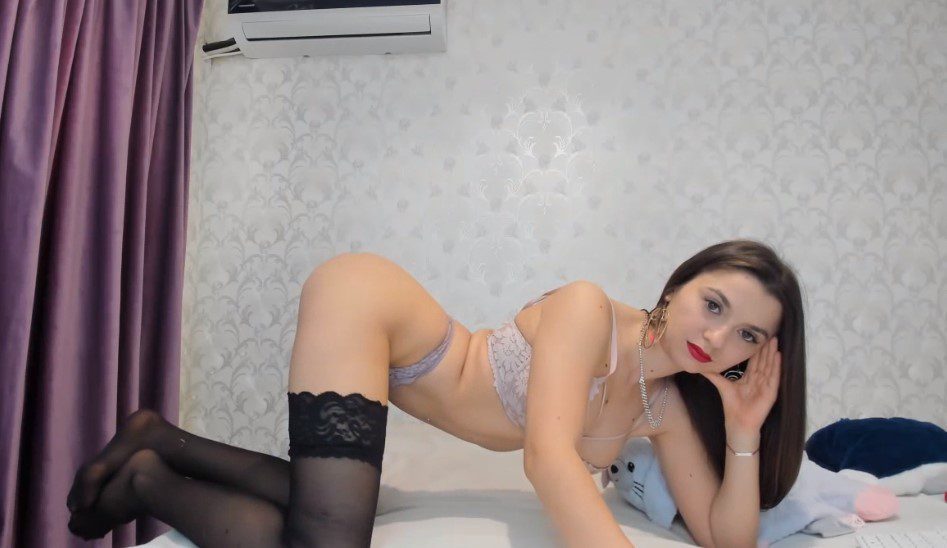 Instead, you should try Streamate.com which has been designed to connect people with the hottest babes on earth who willingly strip and masturbate on camera. All of the performers are verified so you don't have to worry about being ripped off.
If you are someone like me who needs variety when it comes to cam sex, Chaturbate.com will be your best bet. The reason is the selection of cam girls right from petite teens to hot milfs.
The bottom line is that if you want to keep a safe distance from scammers and fraudsters, avoid kik.
Click to rate this chat site!