Ometv is yet another self-claimed alternative for Omegle. But does Ometv really worth all the hype for random chat site? Let's see about it in this honest review.
Let's make one thing clear, there are a lot of sites like Omegle that are trying to give the best stranger chat experience to users. Whether Ometv can match the random chat users' expectations or not, let's dive into this extended review.
One thing about sites that claim Omegle alternatives, the idea was straight in the platter and most of them are messing up with unwanted lies. We certainly believe Ometv is one of them too. Let's see everything in this review below.
Ometv Review: USELESS Random Chat Site
Let's keep things straight. Ometv is nowhere in the random chat that users were expecting from a free chat site. Ometv fails hard on different aspects that we outline in our OmeTV chat review.
Ome.tv is a USELESS random chat site mainly because of the users they have and the site seems to have not done anything about it. If users flashing dick is your thing, Ome.tv is best for that. It's nowhere safe for anyone who comes with the mindset of a free random chat site.
The Ometv chat site has some pathetic features to look at it. Let's look at everything below.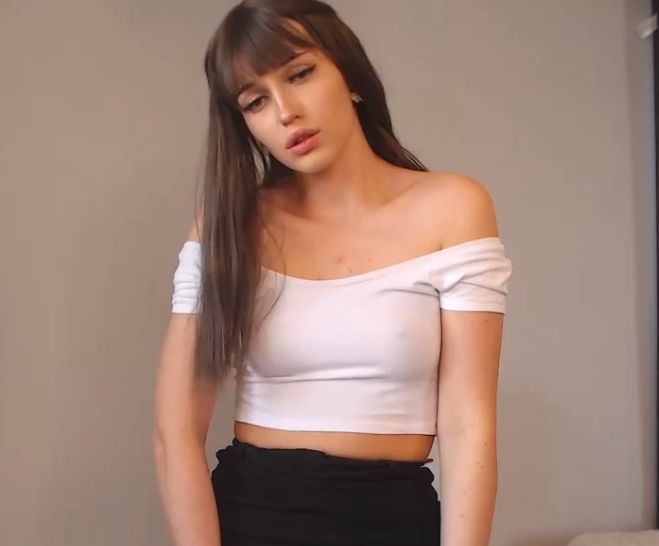 Ometv Features:
Ometv is a free live video chat site and by that means, stranger chat users should understand you're into something that will either wow you or make you feel disgusted. Ometv is the second. It also reminds me of Shagle & Chatrandom  (review at these links) which has the same features and are often regarded as USELESS sites.
This site is even about as crappy as nudelive.
Here are the features Ometv has for users.
Start – Random chat users can simply click on the start button with using a laptop or desktop (Webcam and Microphone facility). All the best looking at DICK FLASHES. Because that's what chatrandom users will get from Ometv.
Stop – Click on the "Stop" button if you wanna stop the video chat and take some diversion from PERVERTS on Ome.tv site.
Country – Chat random users can choose this country section before starting the chat but it's not going to do anything special. Ometv will detect the user's IP location and show users who are from the same country.
Gender – Free chat users can choose their genders from this section. Currently, Make, Females & Couples are available options.
Settings – Click at the settings option on the right above the chatbox to check and update on a few options such as,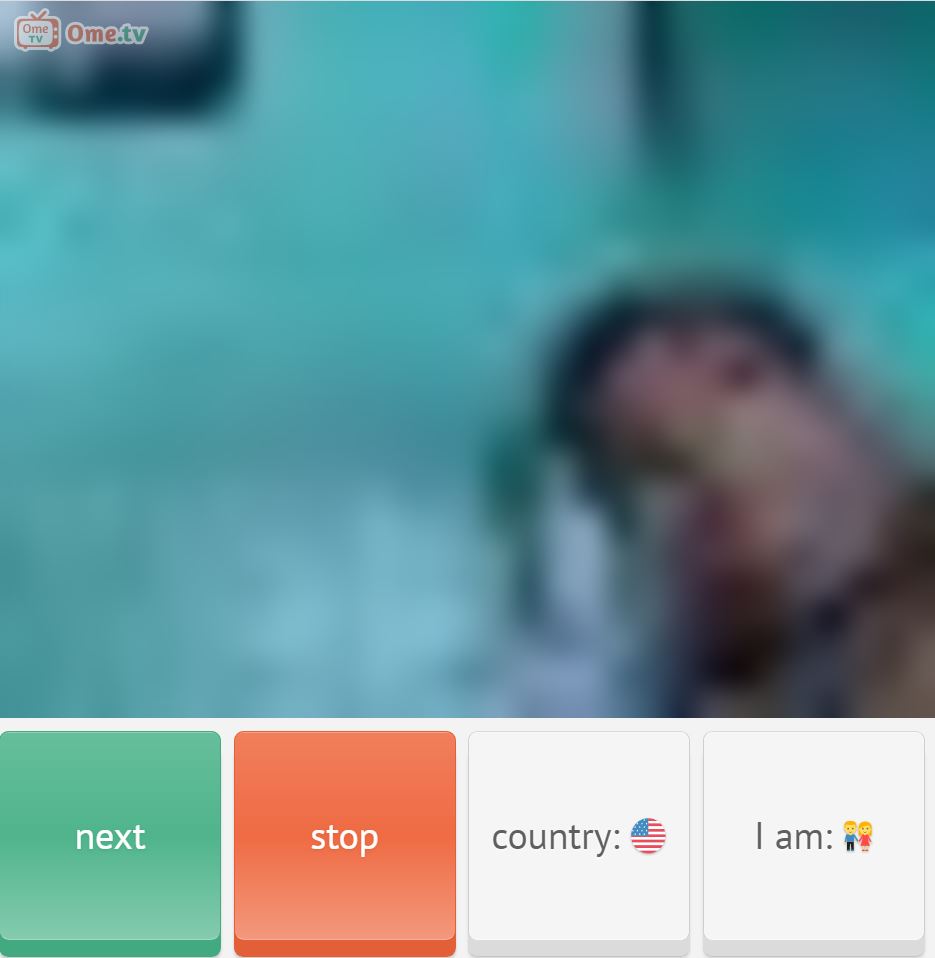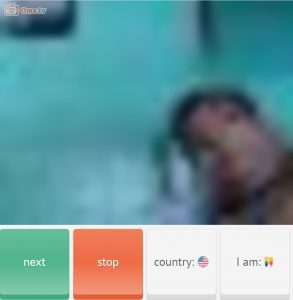 Gender – Webcam users can change their gender using this section.
Language – You can set your preferred language by choosing here. A total of 28 languages are available in Ometv.
Translate – You can set message translation by clicking on this option. 
Login – Click on Login allows free chat users to signup using two social networks and become a member of the Ome.tv site. Here are the two social networks mentioned there, 1. Continue with Facebook and 2. Continue with VK.
Users Online Count – A MARKETING GIMMICK showing the number of users online. A crappy site like this will do anything to lure legitimate users into this shithole. BE AWARE!
Cam2Cam – Random chat users don't need an account to start using this site. Click on start and after giving permission to access the webcam and microphone, the cam2cam starts within seconds. WARNING – Anybody who is looking for a decent chat should not visit the Ome.tv site. 
Ome.tv trying so hard to be one step above the Omegle text chat site. Understable but the implementation of this site wasn't giving users the authentic feel.
Report – While viewing the Cam2Cam show, random chat users can see a report option mentioned right in the middle of the live stream. Believe it or not, you'll be certainly using that throughout using the sites. As we mentioned before, Ometv is a perverts paradise site. Don't all for it.
Chat Box – Ths option is right beneath the cam and it is working fine for registered users. Lots of smileys are also available trying to make the conversations fun. Duh!
Mobile App – Self-claimed Omegle alternatives like Ometv are having a presence in the mobile app also. It is available in the Play Store and App Store.
FAQs – All the important question and answers related to the usage of Ometv is mentioned in this section.
Rules – The rules of Ometv are pretty much like the Omegle site. Every content is just a cover-up thing to portray as a legitimate and safe site but actually, they aren't.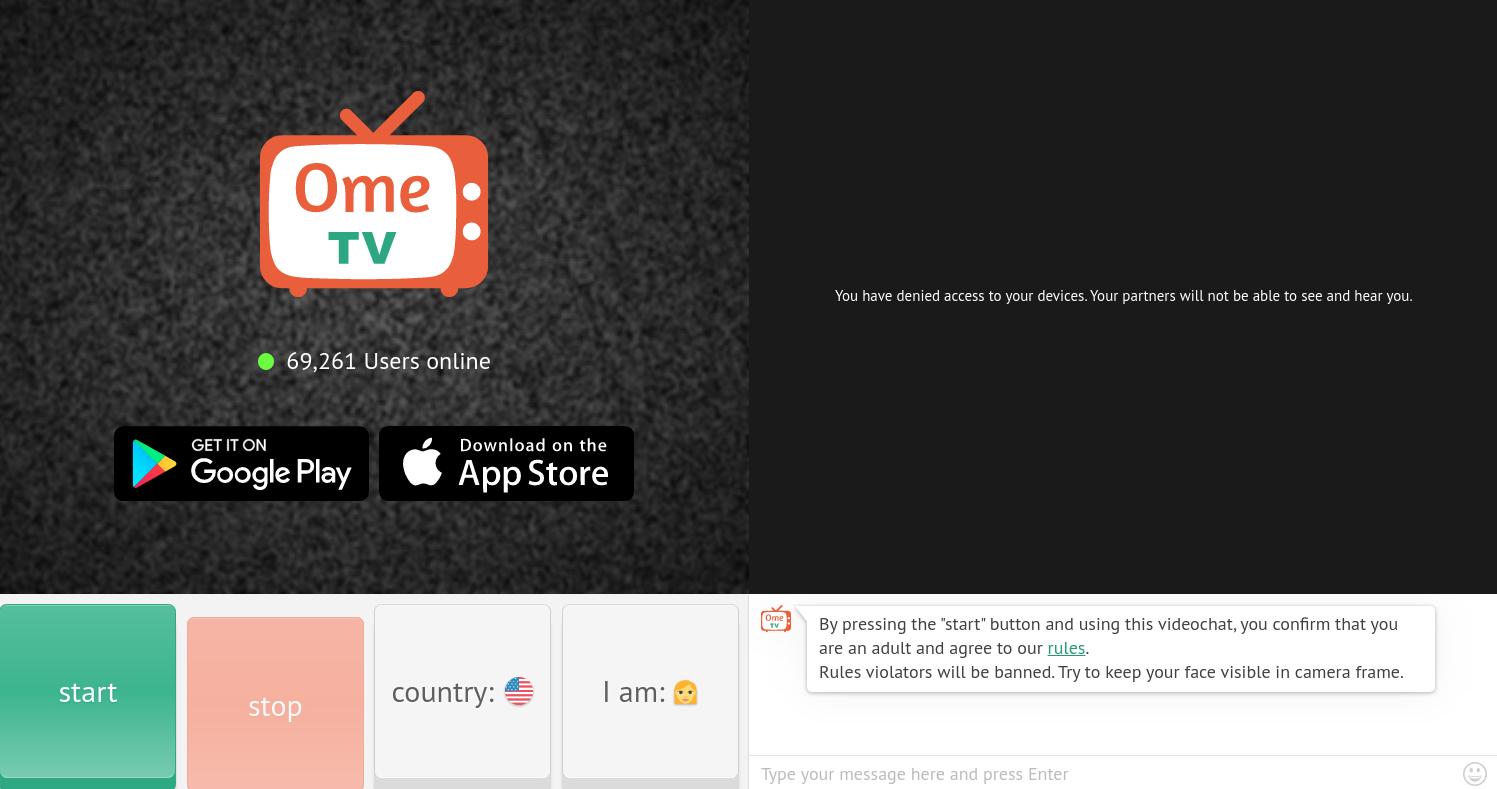 Ometv Pricing:
Ometv is a free live webcam chat site and that's exactly why we see creepy users in it. No actions were taken against perverts, all we can see are older men masturbating on live cams in Ometv. That's certainly what you have advertised for promoting your website.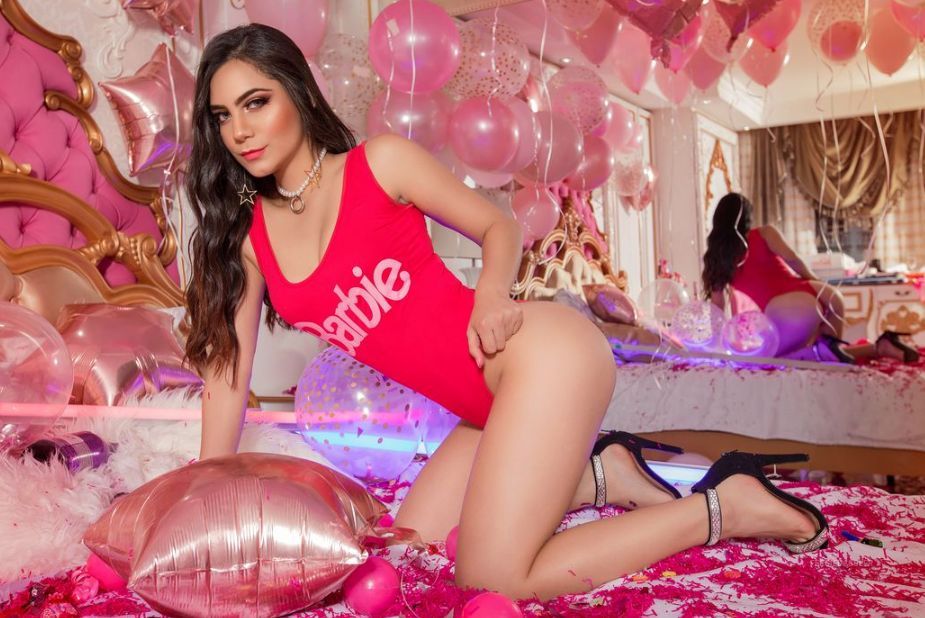 However, for the mobile app Ometv is having the app in feature starting at 10.99$. Only a moron would purchase something on Ometv to use it. I would rather spend the same money on LiveJasmin.com site for a live cam chat experience.
Clearly, it's a pathetic piece of crap site that lures people who are perverts and signing up for sexual pleasures. Clearly, NOT A SAFE SITE mate if you're looking for anything decent. Hell is it not even as good as Omegle, which is a super low-quality random cams website.
Ometv Findings & Summary:
Users who have come for a live webcam chat in the name of Ometv by now understood, it is FULL OF CRAP. Must have been hard for new users to believe but that's the damn reality.
It's not that a big mistake looking for live sex chat sites, but Ometv is just not that place. If you want to witness real erotic live sex, there are top-notch sex cam sites like Streamate and LiveJasmin (reviews at these links) that can seal the deal for you.
So if you're an Omegle website user, even this Ometv is nothing but fancy shit covered in fake marketing. 10 million users registered in Ometv is the biggest lie you can get if you believe it. Save your money and try giving it a shot on Streamate.com, then you'll understand why we rated that high. It's worth it mate!

Chat ranking
Looking at the Ometv mobile apps and social media accounts tells us the truth. Here's our one-word review about Ometv = USELESS. Why not peep out our list of the best chat sites now!
Click to rate this chat site!