Roulettechat is a video chat platform for strangers to connect with strangers via groups or private webcam chat. Roulette chat is different from Chatroulette, so don't get baffled by the name.
Roulette chat works as a free video chat site without registration. We can watch couples, single guys, and girls looking to connect with random adult chat lovers online.
Nowhere on the home page, the Roulette chat site mentions it as an adult video chat site for strangers, but it is full of half-naked and naked members trying to tease adults.
Is Roulettechat safe to use for adults? Find more about it in this Roulettechat review.
Roulettechat Summary: A Junky Video Chat Platform!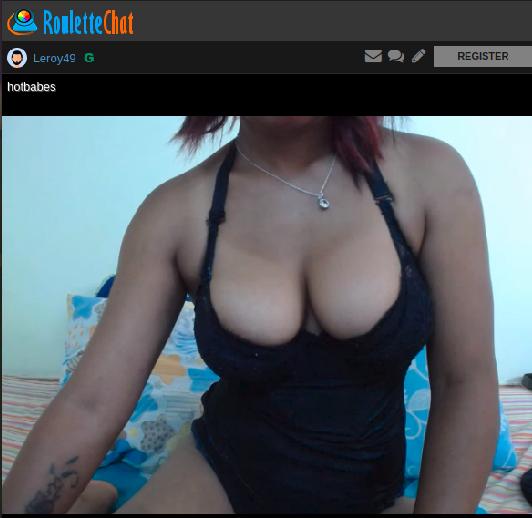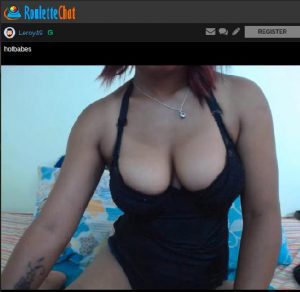 Roulettechat.com has mentioned more than 3 million members are registered and 1K plus members online every hour. It sounds very contradictory to believe in the legitimacy of the Roulettechat site.
Roulette chat works with or without registration. Registered users have a slight advantage in sending personal messages to webcam chat members.
Roulette chat com is full of girls and guys who are ready to have some kinky time online.
Unfortunately, most of them hide their face and show webcams below their neck.
We may have seen a similar working video chat site called Wickedcamchat (review at the link) earlier, and guess what, the Roulettechat.com looks like a copy of that.
It is frustrating to see free video chat sites like Roulettechat have made dirty attempts to attract genuine stranger chat users to their adult cams.
Roulettechat Features:
Public Rooms:
Upon entering the Roulette cams, public rooms are available that show just a shy of over 1000 members. We can see 29 public chatrooms available for guest users to join groups, couple cams, trans, smoking lounge, fantasy, champagne, etc.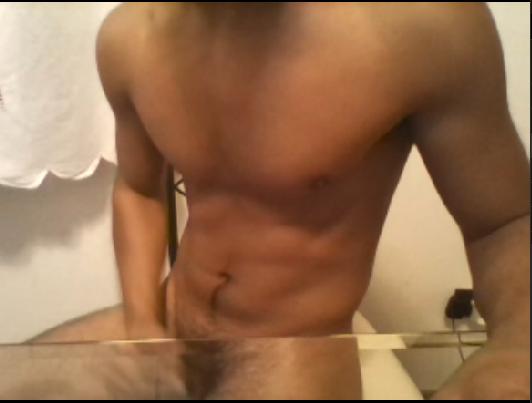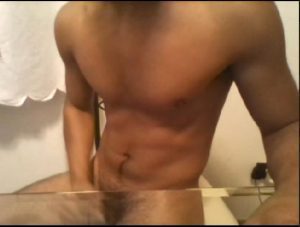 Public video chat roulette cams indicate the number of male, female, couple, and group members are available per room. It saves time looking for specific gender cams.
Member Rooms:
This webcam roulette also highlights registered member chatrooms that are accessed by another registered member only.
We can witness member rooms are higher compared to guest rooms.
Online members:
On the very right side of Roulettechat cams, online cam members are mentioned with their username, profile logo, and the number of viewers. Click on their username switches to watch their private cam shows at a glimpse.
You are allowed to click on a particular gender icon to filter the webcam performers for your preference.
Newest members:
Click on the plug symbol in the menu to find recently registered adult webcam performers. We can check the overview of this dirty roulette chat member's profile by clicking on their pictures.
Each registered profile indicates gender, country, age, race, sexual orientation, body type, turn-ons, photos, videos, fans, stars, and VIPs.
Send personalized fan mail after successful registration, and you can save your favorite profiles by clicking on the heart symbol.
Adult webcam members: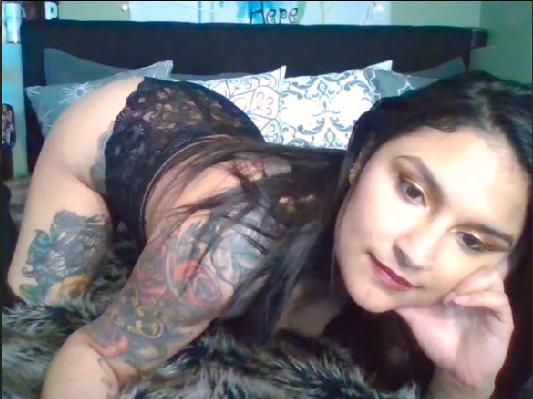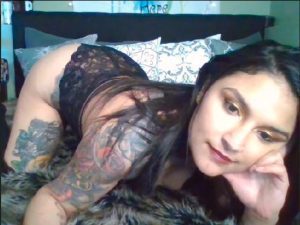 The adult webcam members here at roulette video chat are trying too hard to portray themselves as professional models, and it is nowhere close to the quality of the best chat sites.
As an ardent adult cam member and a fan, I enjoy spending a nut-cracker of time with beautiful models.
Roulettechat.com will never become a front-runner option for adult chat members.
Roulette cams cannot give competition to adult cam sites because sites like Streamate (review at the link) that has millions of members and fans across the world.
Chat Sites Like Roulettechat.com:
Let me admit that I'm not a big fan of watching Chatroulette couples trying hard to match professional cam performers and test our patience.
Roulette video chats are for newbies who don't even know how the proper webcam chat lookalike. It is not surprising to see random video chats copy the same formula and lure adult users. Roulette chat is one and Camskip (review at the link) is another.
Roulettechat com is not the cup of coffee for horny guys like me. We need something erotic, something that gives a hard-on for hours, in simple terms, something like ImLive (review at the link) sex cam.
Roulettechat.com Reviews Verdict:
Here are some of the aspects of Roulettechat that make them a laughingstock among regular sex cam members.
Lack of adult cam members
Bad quality of cam shows
Unenthusiastic cam performers
Confusing user interface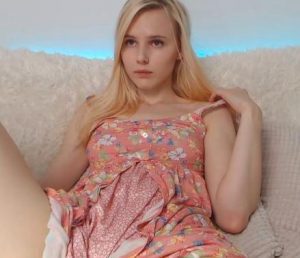 And the list goes on. Camroulette sites like Roulettechat.com needs to step up their game if they want to compete with big players in the market.
It would be ridiculous to believe a site with three million-plus users have 1000 plus users online and with amateur cam members.
Take a glance at Chaturbate.com and experience how adult chat sites should work.
Chaturbate has hundreds of cam girls and guys streaming their webcams for free and that's how you welcome adult cam chat users to top cam sites.
Adult cam addicts love watching variety, and Roulette chat doesn't have much to offer.
To sum up, the real experience of dirty talks and watching hot cam girls was not available at Roulettechat.com. Save your time and money for something better.
Click to rate this chat site!