Flirt 4 Free features hundreds of beautiful women from around the world. Its sensual atmosphere is inviting and evident in each of the exotic models' chat rooms. However, there is much more to comparing all the best xxx cams. Our deep and fun review of Flirt4Free will leave you knowing all there is to know about this live cam site.
Flirt4Free Reviews 
Flirt 4 Free has crafted an intriguing webcam site that cleverly seduces with a generally free membership mixed with the option of a noncommittal VIP package. A credit card is only required for age verification and to purchase credits to tip the models. 
The majority of their chat rooms are equipped with high-quality HD cameras so you can enjoy every detail of the show. The dynamic picture quality compliments the gorgeous models and creates a pleasant experience. We do have mostly positive things to say about, flirt4free.com.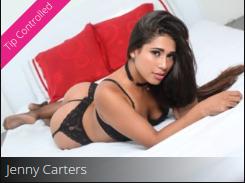 Flirt4Free Features
Flirt4Free is elegant and thoroughly engaging. Its channels are simple to navigate so you can easily take advantage of its many unique features which controls are located primarily at the top of the screen.
There are hundreds of straight, gay, and bisexual HD cams available

You can join for FREE and enjoy the shows

Buy credit packages to interact with the models  

Become a VIP member to unlock more advantages

A library of backlogged video from its live cam shows

You can direct message your favorite models to chat discreetly

Visit Live Cams Mansion. A 24/7 cam house presented by Flirt 4 Free featuring the Flirt Babies!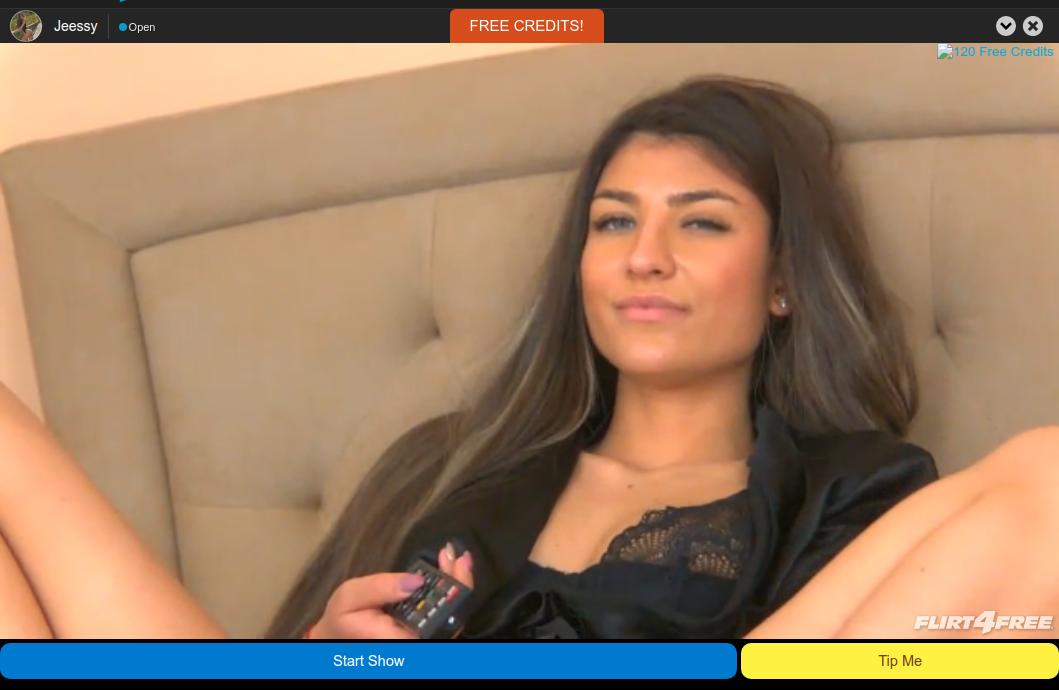 This is one of those sites you go to when you have a good idea of what you're looking for and don't want to be overstimulated with too many unnecessary options or extras. Flirt 4 free models are carefully categorized and you can even stay updated on any changes via the website's blog.
Flirt4Free Findings and Summary
Flirt4Free is an attractive and meticulously maintained site. The new models, top models, Flirt of The Year, and adult feature shows can be accessed effortlessly with the control panel. A profile of each of their models is also available in case you wanted to learn more about them and maybe send a gift. 
The site is free to join. The credits packages needed (to tip the models) are moderately priced, ranging from $5-$100, plus with each package, there is a promotion that gives you FREE credits. Also, the VIP membership is flexible and can be paid monthly so you're not tied down with any long-term commitments.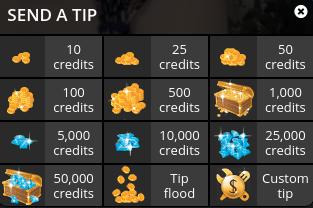 The credits and membership can be purchased with either a credit or debit card and can be used to tip the models, buy gifts, access special features, and more. Flirt 4 Free offers an intimate and personal experience to each of its users. The ability to send and receive instant messages to and from your favorite models is enticing, creating new and exciting interactions with every visit. 
Flirt4Free takes pride in its safety and security so your conversations are private and confidential. The age of each member is verified with a credit or debit card which makes it even more difficult for underage chatters to get online. You can chat with amazing models with ease, security, and confidence knowing you have more control over what you're seeing and what is happening around you. 
Here is a screenshot of Flirt4Free.com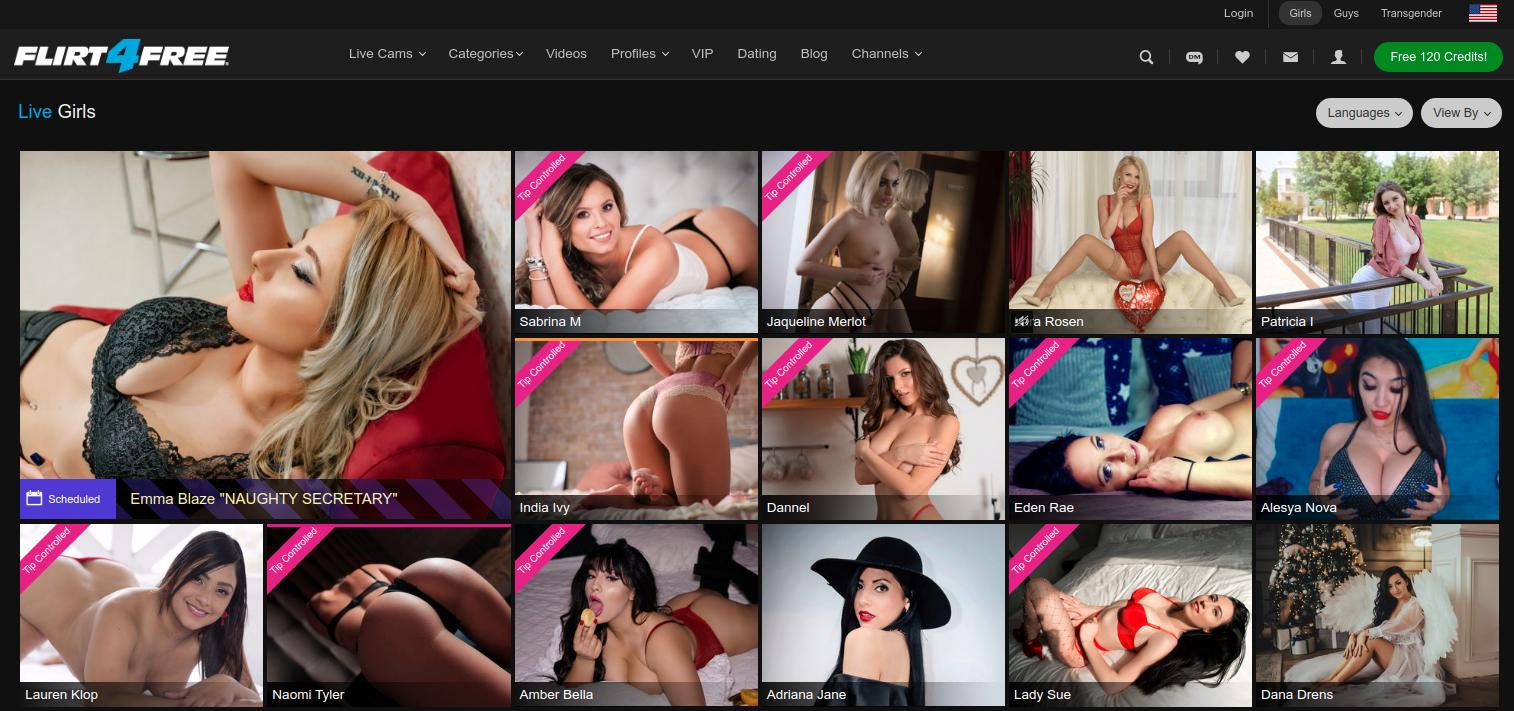 Sites Like Flirt4Free
Few sex cams sites offer the quality live sex shows that flirt4free does so there are really very few sites like flirt4free.
With that said the best flirt4free alternatives are Streamate (reviews at that link) and ImLive (reviews at that link). Streamate.com is a more low-cost sex live cam option but when you compare the format I would say ImLive.com has more in common with flirt4free nude cams. 
All in all, flirt4free.com is a pleasant chat site with cams and I have been a member for nearly 7 years. 


Click to rate this chat site!