Here is your chance to get a birds-eye view of randomchat without taking the time to join. See what randomchat.com is really like from others in our review.
Randomchat.com is an online free chatting site that brings all the singles and lonely personals to chat with strangers. Random chat sites and apps are different from social networking sites.
Social networks unite people who already know each other, and on the other side, stranger chat sites like Random chat gather people together in a chat room-based arena with nothing common between them.
Chat roulette sites unite two people together in a text chat or video chat with a single touch. You are allowed to swipe the button next and find as many strangers as interested in video calls.
Chat random sites are designed for individuals to avoid being lonely and spend some time online for entertainment and fun. Although everything sounds like icing on the cake, there are other dangers of using random chat sites.
Grab some coffee, sit back, and find out more in our Randomchat reviews to understand the real face of Chatroulette sites.
Is Randomchat.com a safe stranger chat site?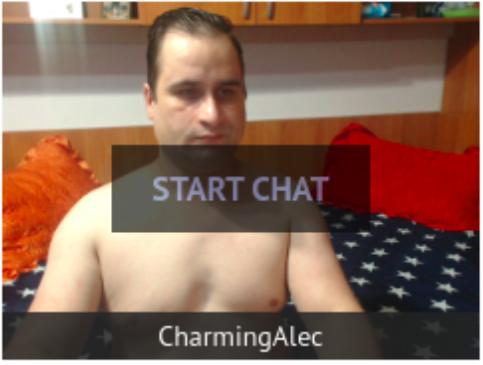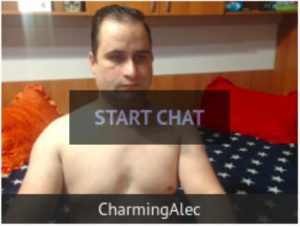 We all have some desire and interest to interact with others and create healthy relationships.
Most of the current generation individuals are inclined to use more technology-based social media sites to chat and meet new people.
Randomchat is one of those free stranger chat sites with potential dangers, and however, those are not visible and transparent to users.
In this honest random chat review, we'll discuss and highlight why random text and video chats are dangerous.
Without a doubt, free chat rooms and chat groups are popular ways for strangers to join online.
Some of us like to chat using text with anonymous options. People with low self-esteem, depression, anxiety, and loneliness tend to talk with anyone who listens.
Stranger chat sites allow you to stress out everything to people with similar interests online because some of us like to share personal things and feelings with strangers online compared to in-person discussions.
Randomchat.com is an adult medium to connect with gays and sex chat lovers. Here is where the danger starts. You may have come to talk random things to strangers, but in return, they would be talking about sex, and slowly the abuses and nude flashes come into the picture.
How RandomChat works?
Join Free Chat – Click on this section to enter any random username and accept the terms and conditions to jump into the site. Also, you are allowed to enter any working email ID and become a member of this random chat site.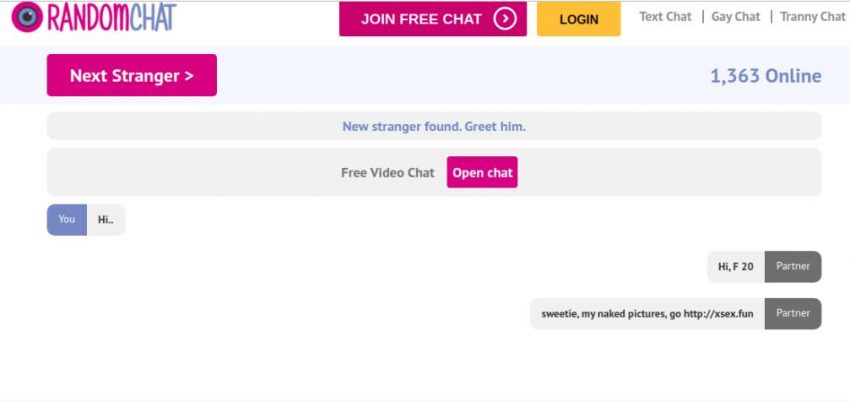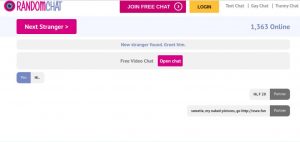 Text Chats:
Find out all the online users who have opted for text chats in this section.
Well, get ready for abuses, and spams right away from here. 70% of people come for sex chat, 20% spam messages, and the rest of the 10% never come online.
Video Chat:
This section helps you to connect with strangers for a free video chat. Half naked, dick flashes, smoking, and all the nonsense users are waiting for video calls.
Remember the good old Omegle (review at the link), and this Randomchat.com is pretty much the same with useless members.
Gay Chat: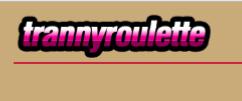 Find all the gay chat members around the globe waiting to bang someone online. Not the most welcoming group, but it exists for its namesake.
Tranny Chat – Although it is said to have tranny chat, it is hard to find real trans webcam chat users from this random chat site.
Stranger Chat Sites Like Randomchat.com:
All the fancy rules and regulations from randomchat are a joke, and that's the damn reality. Nobody gives two shits to Randomchat.com for their users.
Take a look at Chatroulette (review at the link), which is another chatrandom site that is widely loved by adults.
Most teen and adult users end up giving their personal information to someone in the heat of the moment. Online predators are smart at pretending to be good till they get the information from you.
Statistics show that more than 70 percent of adults and teens are willing to disclose their personal information for something helpful in return.
Online sexual predators are real, and they are everywhere in stranger chat roulette sites to lure teens. Be it chat roulette or RandomSkip (review at the link) site, genuine members are very less to find. I had a tough time picking one genuine soul from Camamba recently. Jeez, the internet is full of fake cam chat sites. Be aware and always pick the legit ones.
Where do we find genuine webcam sites?
If you're an adult and looking for kinky fun, take note of this. LiveJasmin (review at the link) is a genuine and authentic place to find hot cam girls and their shows for free.
You don't have to open your webcams to meet sexy cam girls and guys in LiveJasmin.
Randomchat Verdict: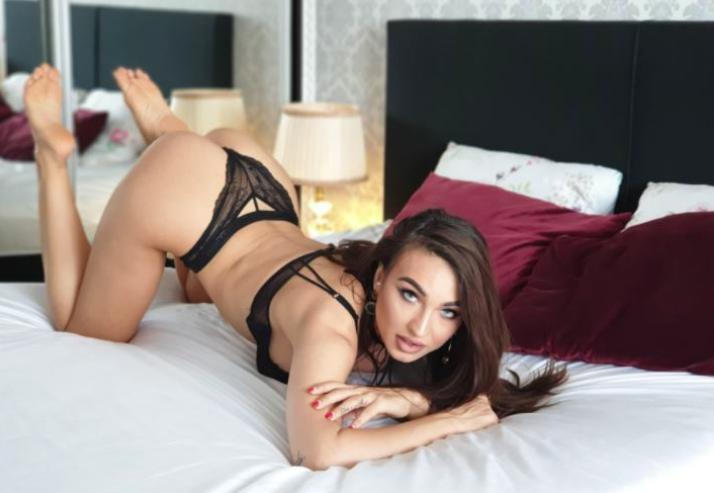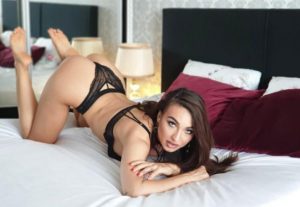 I'm not against sex chat or hot webcam talks, but you got to find real and genuine sites where privacy is not compromised.
If you want to have sex cam chats, did you ever tried top cam sites?
Yes, we are giving you straight answers. Take top sex cam sites like Chaturbate.com, and they are one of the best free sex webcam sites on the web.
You may be a male, female, trans, couple, fetish lover, or even a BDSM addict, and Chaturbate has everything you ever want to unleash online.
Even if you're innocent or smart with good intentions, do not let yourself fall victim to scam sites like Randomchat.com.
You deserve better and there are plenty of safe fun chat sites where you can talk to girls online. We have a wide selection of alternatives across all the different types of adult chat sites.
Click to rate this chat site!