Let's take a look at this extended review of the Chatliv site. Chatliv is a free stranger cam meet site that focuses on cam to cam chat for users. Chatliv is an old cam to cam site that is available for a long time and it's high time we need to review the truth about it.
We often don't check in our day to day life about the authenticity of the many cam sites, but it's better late than never. This Chatliv review will surely spotlight the reality of the so-called stranger cam site.
Chatliv Review: Outdated & Meaningless!
First and foremost, the Chatliv site is filled with too many ads that certainly annoy free cam chat users to the core. The ease of usage is not available that leaves many stranger cam chat users pissed off.
It's crazy how easily sites like Chatliv can easily run with all lies. Chatliv.com is certainly one of those chat sites that has nothing but still has some users falling into it.
It's kinda bad actually if Chatliv had improved over the years we might have not had this review. Chatliv is an utter useless site. We have to be harsh on revealing the truth.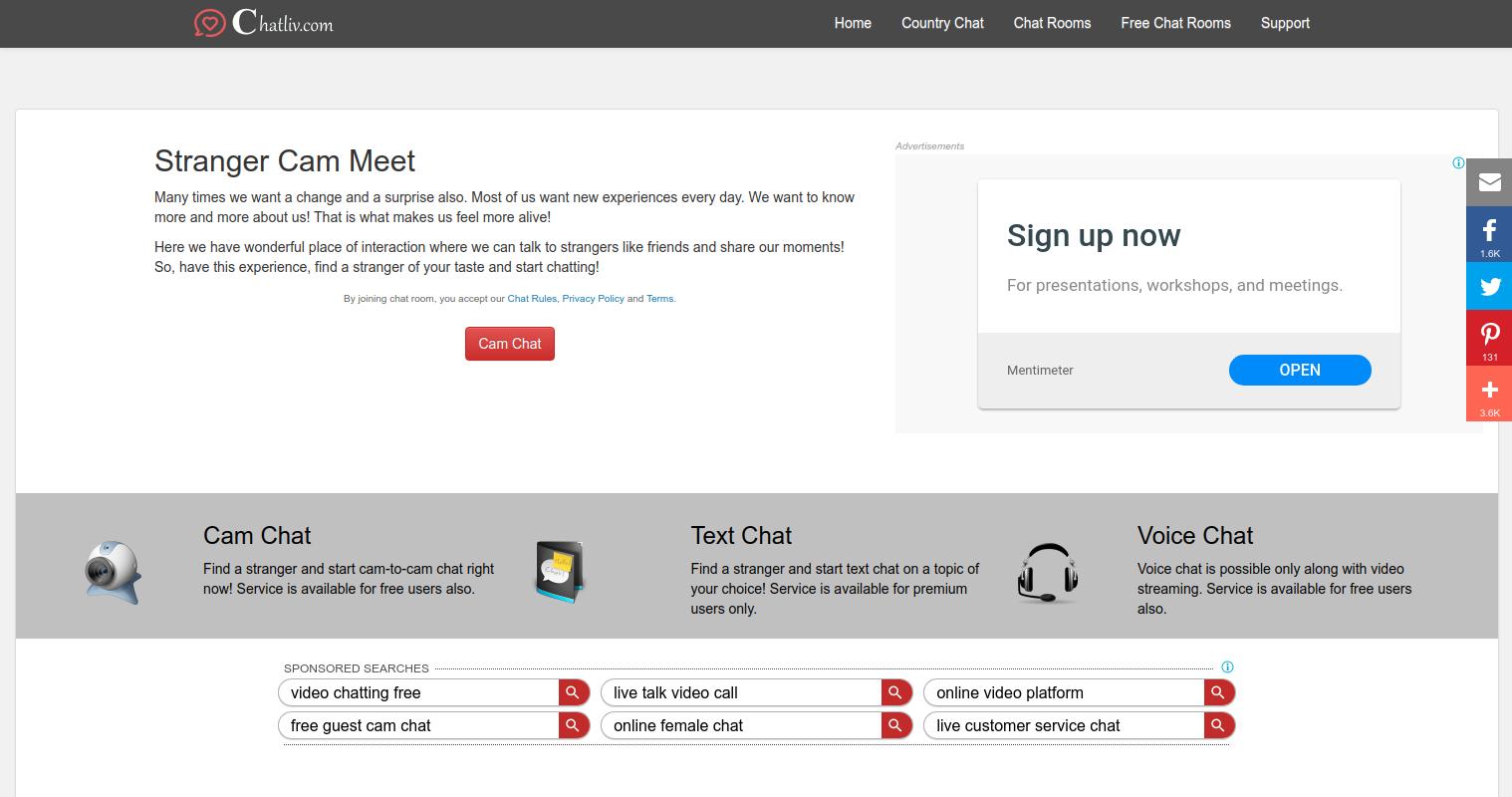 Chatliv Features: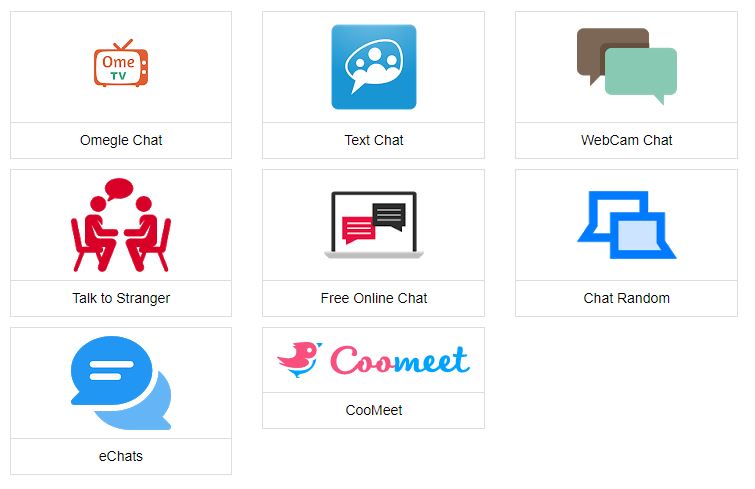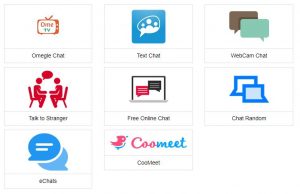 Here are some of the features mentioned in this bogus site called Chatliv.com,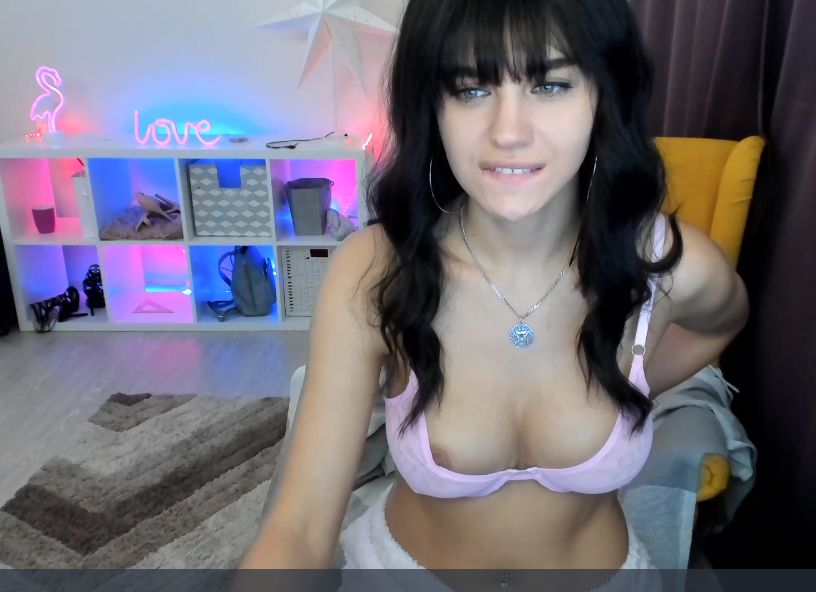 Country Chat – Click on the "Country Chat" option opens a list of 35 countries and respective chat rooms. Each country has 2 chatrooms and often mentioned as Chat Room 1 & Chat Room 2. Selecting these pop-ups a new Country chat room and as a free cam chat user, you need to click on that.
Too many pages to open to reach the final section of chat option when we do, we need to give access to camera and microphone even as a guest user to access this site. It's way too irritating and you can almost feel like CHEATED.
Video Chat – Like mentioned above, if a user wants to have a video chat with strangers, give access to the camera and microphone first. Without that, you're not going to see anything in Chatliv.com
Messages – Once you have given the above-mentioned permissions, as a stranger chat user you can start messaging other cam users. Chatbox is pathetic and by the way, most of the stranger cam users are perverts spying and waiting for the weak ones.
Register – Clicking on register will open up different options such as Using Email ID and Password, Google, Facebook, MSN, Yandex, Mail.ru, & VK. Not worth it to register using our credentials. Chatliv is not a great site and in fact, it won't even come in good site category. So, save your credentials and don't register.
Sign in – Now, this is an again a popup box with all the options mentioned in the registration options. Pretty much a tactic to lure the common users to submit their social logins. CAUTION – Don't register or use social details to log in at Chatliv.
Also, entering the email will eventually receive a reply from the Coomeet site. Pretty weird and you can almost see and feel, something is NOT CORRECT. Follow your instincts, Coomeet uses Chatliv as a front face site just for registration and sign in, how pathetic and low a website can go.
Chat Rooms – The available country based chat rooms are mentioned here.
Free Chat Rooms – Other free video chat sites are mentioned here and it's more of a review about other useless and outdated sites. Here is the list of other chat sites mentioned,
Omegle Chat

Text Chat

Webcam Chat

Talk to Stranger

Free Online Chat

Chat Random

eChats

Coomeet
Support – If users from Chatliv wants to send any queries related to Techincal, Payment related issues, & general things, check this support section for emails mentioned.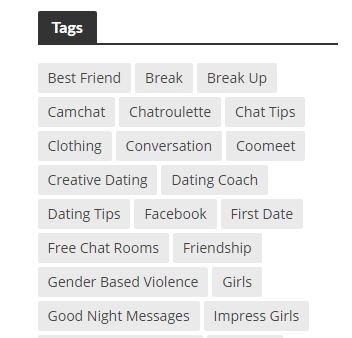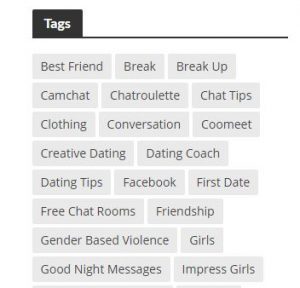 Common chat users must avoid Omegle & Camamba lookalike sites such as Chatliv. No need to be thinking twice when we take a good decision by skipping sites like Chatrad, Flingster, and Chatliv.com.
Blog Articles – Lots of free chat sites based articles are written and shared in the Chat liv site. Most of them are pretty outdated, to be honest. Free cam chat rooms user will be absolutely pissed off after spending at least 5 mins in Chatliv.
Chatliv Pricing:
It's a free site and it's full of shit. Don't even bother thinking about spending too much time in the Chatliv.
Chatliv is a piece of crap with more text-based content of Cam sites, video chats sites & live cam sites. It can be termed as the "SPAM" site by the nature of it.
Let's say you want to check out other chat sites like Omegle, Chatrad or Flingster, everything is easier to access but Chatliv is built with FAKING users to spend more time.
Chatliv Findings and Summary:
Chaliv ends up as a disappointing and pathetic site we have ever checked. A complete bogus platform mainly to deceive the common free chat users. 
There are many free chat sites available, especially live cam sites like Stripchat, or ImLive are delivering the best free adult cam site experience as promised.
One thing we understood looking and interacting with the users is, they expected some sex cams kinda site for free. Even if it free adult chat sites, they would have certainly spent more time in Chatliv. 
The idea of Chatliv wasn't convincing, it is surely MISUSING the users in the name of free stranger chat sites. If the users are really into looking free adult cam sites, there are some top sites that we have reviewed such as Streamate, Chaturbate & LiveJasmin. (Links are attached)
Therefore, we'd recommend you try Stripchat.com and ImLive.com to experience hot and funny interactions with sexy babes and ignore Chatliv.
Click to rate this chat site!